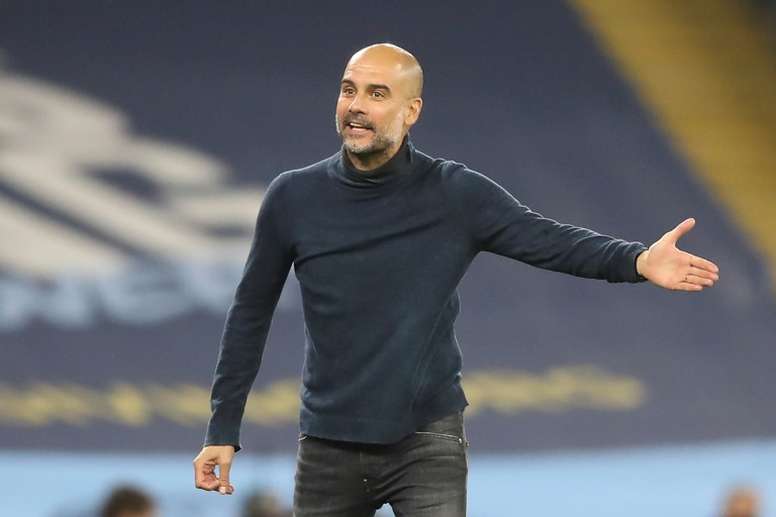 "The fixture calendar is inhumane"
Manchester City struggled against West Ham this weekend in a Premier League that has not started in the best way for Pep Guardiola's team.
The criticisms are increasing and he has wanted to protect his squad from them. Given the poor performance of his players, the former Barca and Bayern coach has pointed to the calendar as one of the major drawbacks.
"The calendar is too much. It is impossible that many of the players can face it with guarantees with the state of mind they have. It is not so difficult to understand," said Pep in the press conference after the clash.
"Last year we stopped and came back. Then, after two weeks, we started the competition again. I always try to demand the maximum, but there is a limit for human beings", continued the Catalan.
Finally, in reference to the load of matches, Guardiola shot against the national teams. "We can face one or two competitions, but compete every three days, then the international break, the trips... We don't have enough preparation in our legs," he said.