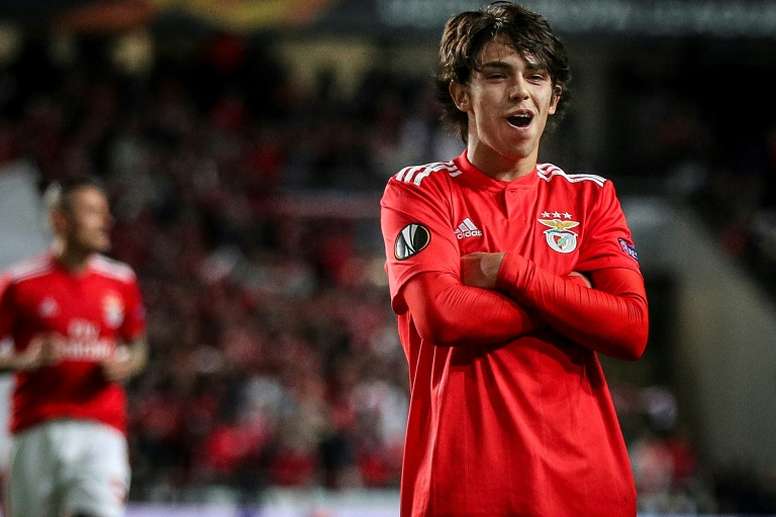 The five stars that did not make it to the U-20 World Cup
Leonardo Balerdi (Argentina)
Central defense, 20 years old. He left Boca Juniors for Borussia Dortmund to find his chance in Europe, but his lack of prominence in Germany has made him absent from this U-20 World Cup with Argentina.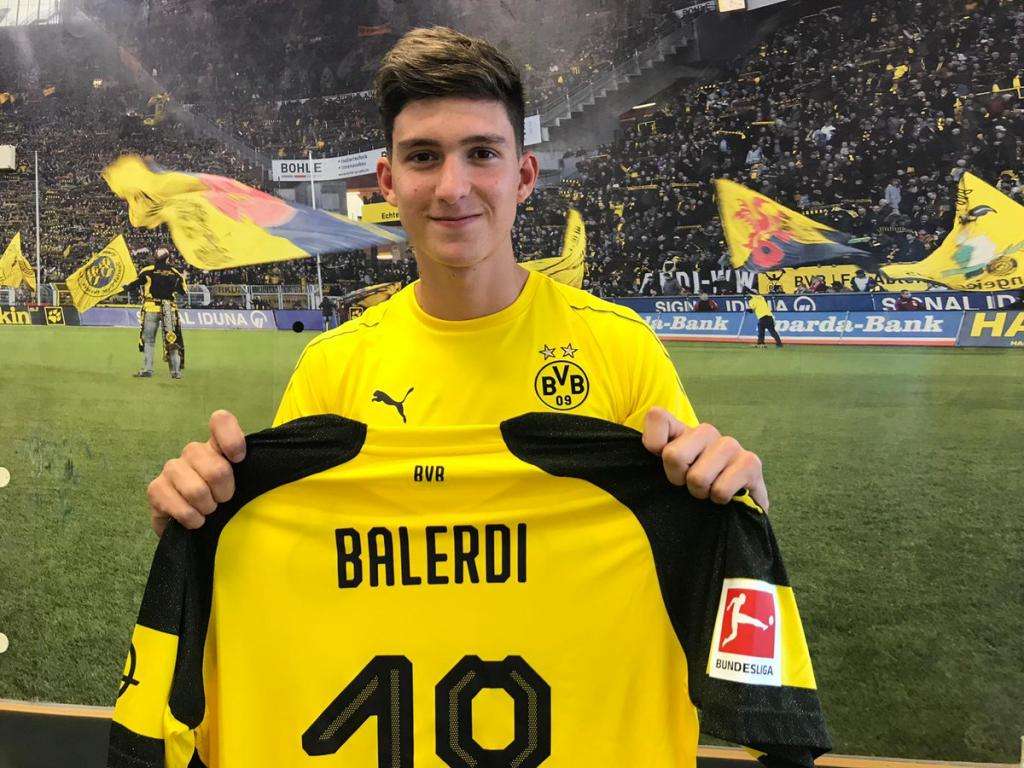 Mattéo Guendouzi (Francia)
Midfielder, 20 years old. The Arsenal player will not be with the French team in this international tournament either.Even if he played 47 games with the Gunners this campaign...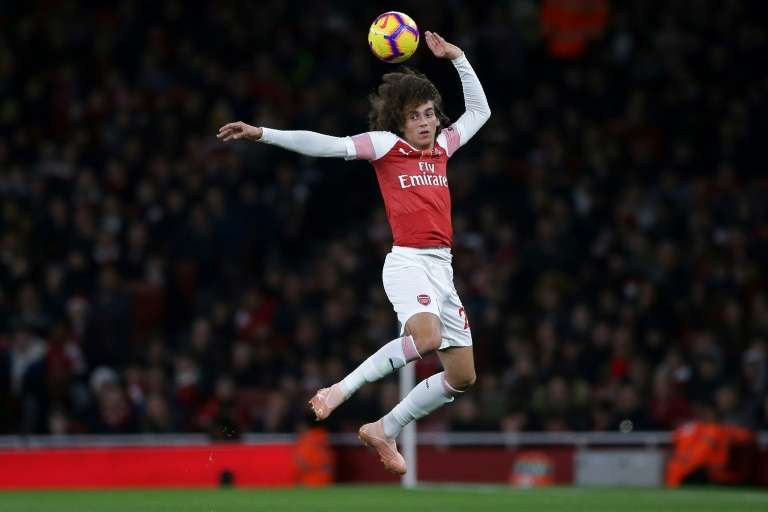 Nicolo Zaniolo (Italia)
Midfielder, 19 years old. The jewel that Inter let escape and that Rome signed. The U-20 World Cup may seem small for him, but it's still a surprise that he was not called up by Italy.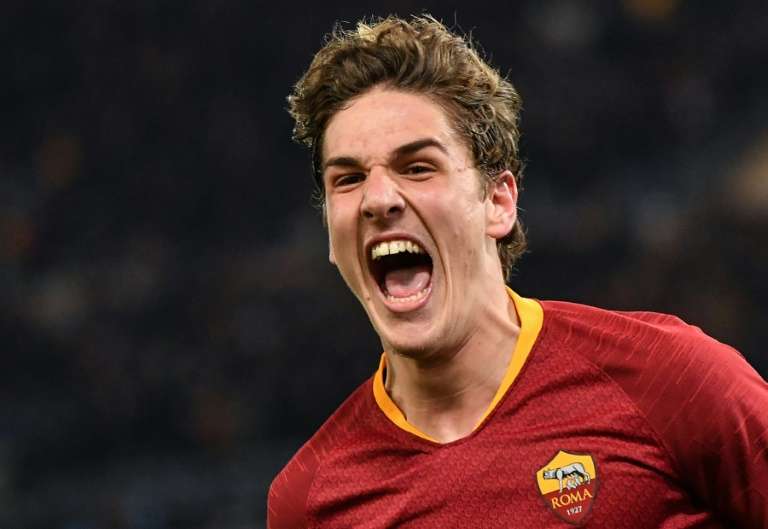 Moise Kean (Italia)
Forward, 19 years old. Talented goalscorer with a future in Juventus. He was also not called up by Italy, even with 7 goals in 16 games this season.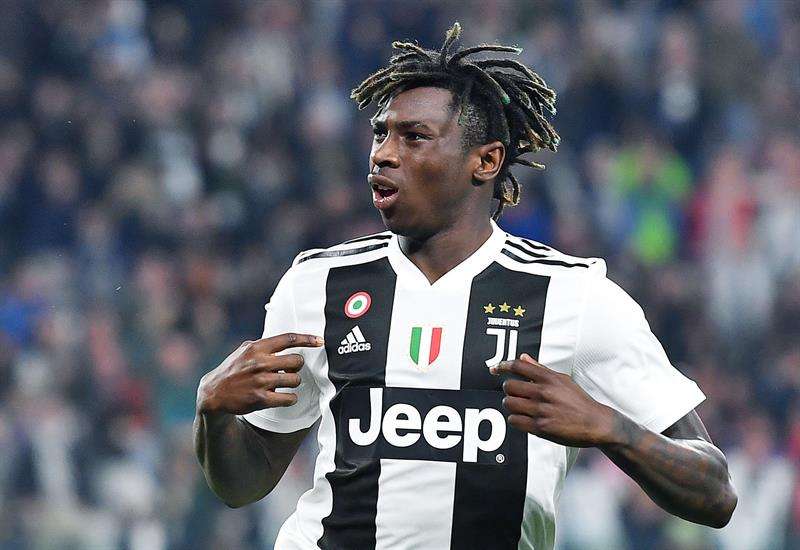 Joao Félix (Portugal)
Midfielder, 19 years old. Any football fan would beg to see him at this U20 World Cup. He has provided quality, balance and an exquisite touch for Benfica this season. 20 goals and eight assists this year. But the Portugal U20 team will not get to enjoy his talent...