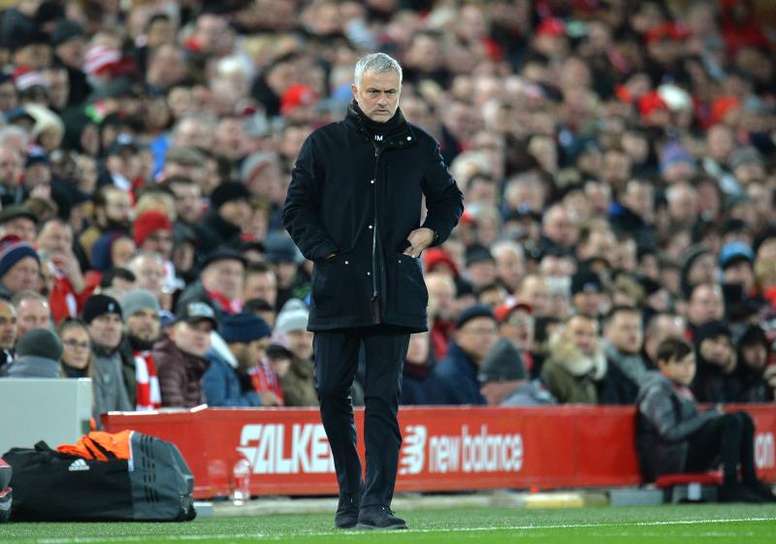 The first words from Mourinho as Tottenham boss
The world of football travels at dizzying speed. There has not yet been time to digest the surprising arrival of Jose Mourinho to Tottenham, and the Portuguese and Daniel Levy are already talking about the team's future.
The Portuguese was announced on Wednesday early in the morning after Mauricio Pochettino's exit on Tuesday night and has said his first words as Spurs manager.
"I'm very motivated by the quality of the club and the squad. What attracted me most to Tottenham was being able to work with these players", Mourinho said in an official statement.
Levy wished his new manager success: "He's been successful in every club he's ever been at. He will bring energy and faith to the dressing room. With him, we have one of the most successful managers in the history of football".
José Mourinho hasn't managed in practically a year. He left Manchester United through the back door, after winning trophies in his first season and losing strength in European football the season after.
Curiously, he arrives at a club whose rivals are the team of his dreams, Chelsea. The rivalry between both clubs is not as exaggerated as the one that exists between Tottenham and Arsenal, but it is there.
It remains to be seen, therefore, how the Chelsea fans will take to his appointment at one of their biggest rivals.