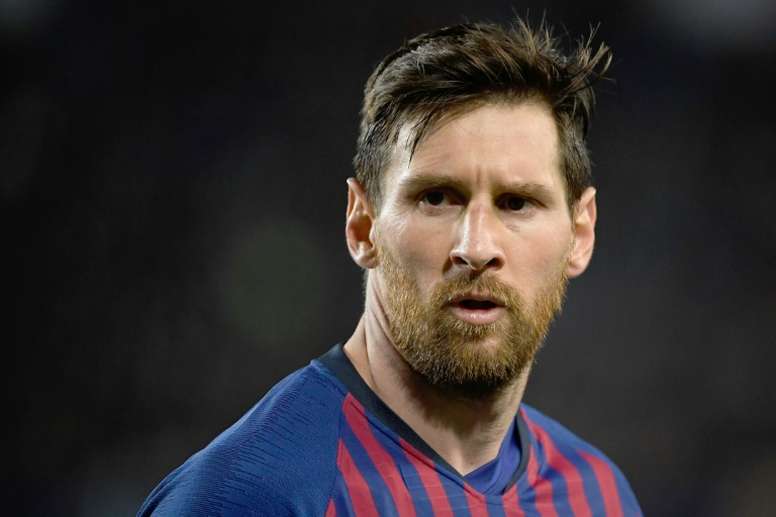 The first of 7 finals for the treble
Barcelona will finish April in the perfect position to win the three biggest trophies they possibly can, a feat they have only achieved twice before, in 2009 and 2015.
To achieve this 'treble of trebles', Barça will have to play a maximum of 10 games from now until the end of the season, assuming they reach the final of the Champions League.
Barça will hope that they do not have to play the full 10 games though, as they would hope that they would not have to take the last 3 matches in La Liga too seriously assuming they have already wrapped it up with 3 games to go.
If Ernesto Valverde's team defeat Real Sociedad, Alavés and Levante, they will be proclaimed champions as soon as next Saturday.
There is the possibility that the number of 'finals' reduces down to 6 in case of an Atletico Madrid defeat in the next few days, wrapping up the La Liga title with an extra game to spare.
In any case, Messi, Piqué, Suárez and co. are in a great position to win the league as early as possible, and focus their efforts elsewhere for the remainder of the season.
The Semi-Finals of the Champions League against Liverpool will be a tough encounter for Valverde's team, and with the away goals rule applying and the threat of the Liverpool attacking trio of Salah, Firmino and Mané, Barça will have to be switched on.
Barcelona will be hoping for victory in the first of their 7 victories needed for the treble of trebles against Real Sociedad tonight in what is looking like another superb season for the Catalan side.