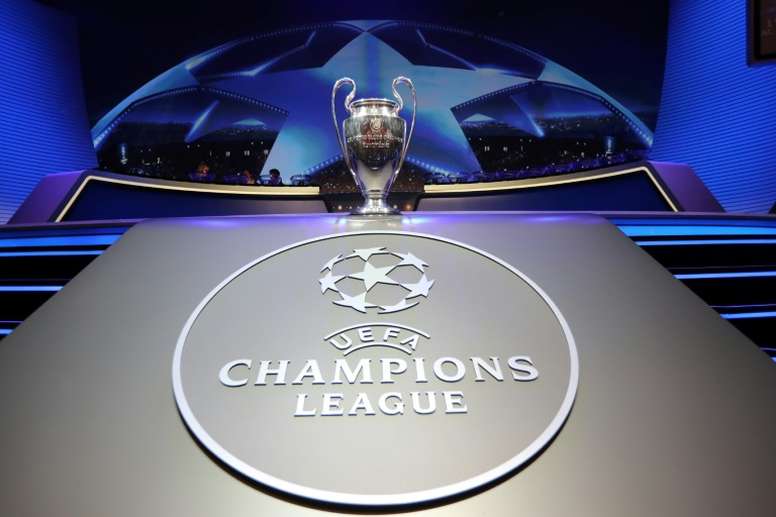 The first games of the 2018/19 Champions League are revealed
The starting pistol has already gone off for the 2018/19 Champions League campaign, with the first qualifying games already having been scheduled.
Curiously, just one of the four teams in question will advance to the latter stages of qualification, making this stage something of a "winner takes all" secnario.
The first semi-final of this 'Final Four' will see Andorra's FC Santa Colomba face Kosovan outfit KF Drita. La Fiorita of San Marina and Lincoln Red Imps of Gibraltar will face off in the other game.
The winner will join the other 31 league champions from leagues ranked between 20 and 51 in the FIFA rankings in the next round.
There will then be another phase of qualifying that will see the 16 winners joined by the champions of Croatia, Romania, Denmark and Belarus.
But things won't end there. The 10 winners of those ties, along with the champions of Greece and Austria will then play out another round to leave just six teams still alive.
A play-off will then be played, with those six and the tabletoppers in Switzerland and Holland to battle it out for one of the four places in the group stage.
- The league route -
Aside from that route to the Champions League proper, there is also another. The teams that finished second in Switzerland, Holland, Greece and Austria will play each other in the second qualifying round, with two of those progressing to join the teams that finished second in Portugal, Ukraine, Belgium, Turkey and the Czech Republic and the team that finished third in Russia in the third qualifying round.
Finally, the play-off round will generate the final two teams to make up the 2018/19 Champions League.