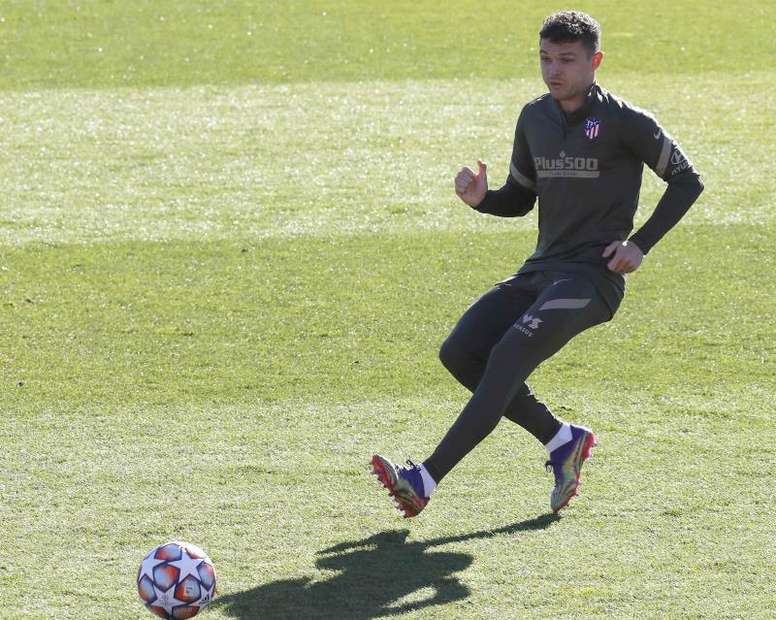 The FA rails against FIFA over Trippier
The FA decided to suspend Trippier for ten weeks for allegedly violating betting rules, so he was not allowed to play until early March.
But Atletico Madrid appealed the sanction to FIFA, considering that it only affects the Madrid club, since the FA requested that the sanction be extended to the entire world.
In addition, the deadline ended before the matches of the English national team. FIFA granted the a temporary relief and Trippier did not have to miss any more games, although the final resolution will come before February.
The newspaper 'Mundo Deportivo' has been able to inform that in the FA there is uneasiness and anger about the decision of the FIFA, because they believe that it could generate a problem that the FIFA does not respect the sanctions imposed by the federations.
"There is a very real benefit for soccer around the world in resolving these issues as quickly as possible. Such an intervention could be seen as a frustration of the outcome of national disciplinary processes and FIFA's ability to give effect to those results worldwide," the FA said.