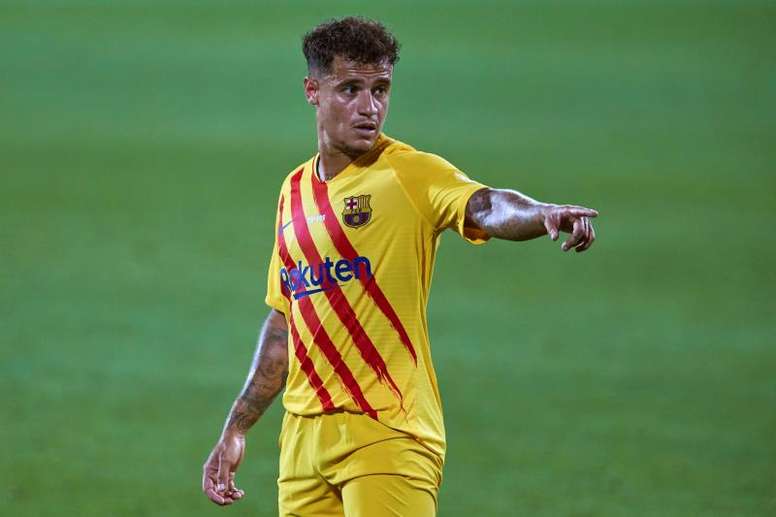 The extra that Barca will have to pay to Liverpool for keeping Coutinho
Philippe Coutinho's transfer deal includes much more than just the fixed 120 million euros agreed with Liverpool. The extras include another 40 million, and this season could one of them could be due.
When he left for Bayern Munich, the only debate between FC Barcelona and Liverpool was whether they should pay for their Champions League title, despite having been loaned out to the German club.
However, Ronald Koeman is already counting on Coutinho as a player in his squad. He has already played in the league and the Dutchman has praised the Brazilian's qualities on several occasions, which could redeem him from his previous poor showings.
If nothing changes, Coutinho will stay for another season at Barca. And this means, according to 'Mirror', that Barca are very close to having to pay for another extra included in the Brazilian's transfer deal.
The British newspaper explains that if Coutinho plays 14 more matches with Barca, they will have to pay Liverpool approximately five million euros.