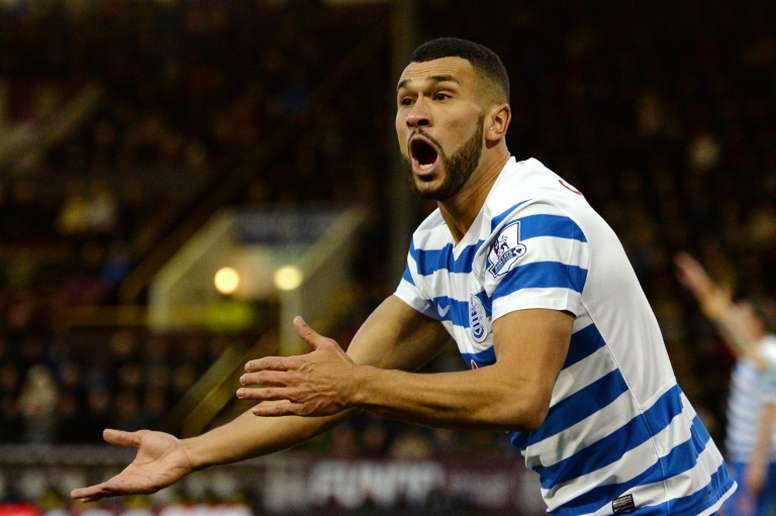 The England international that Scotland want to "sign"
'The Scotsman' affrims that Scotland manager, Steve Clarke, is having conversations with Steven Caulker to 'sign' him for Scotland.
The Scotland manager doesn't have a lot of options at CB and is looking to improve what he already has.
Therefore Clarke has turned to Caulker, who made his debut, even scoring, in the famous friendly where Ibrahimovic scored 4 goals which included an overhead kick.
As that match was a friendly, Caulker could still play for another national side, something that FIFA only contemplates in exceptional circumstances.
The defender is eligible for Scotland because his grandfather, Jessie, is from the country and even his aunt and uncle live close to Dollar, the town where the player's family comes from.
Although it seems unthinkable, there are players that have played for other countries. 2 in particular, Ahkrik Tsveiba and Andrei Piatnitski hold the record and have played with 4 countries.