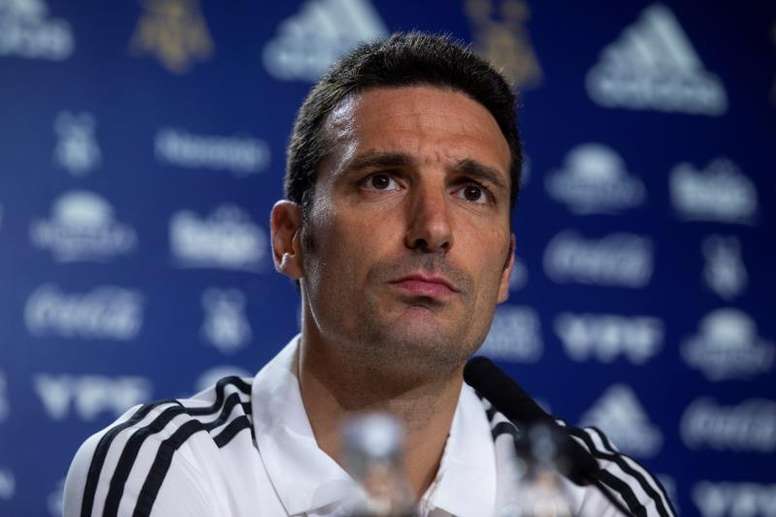 The eight players guaranteed to start in Argentina's Copa America opener
The 'Albiceleste' have many hopes pinned on the Copa America. The tournament, which begins on 14th June, will see Argentina start their tournament the following day against Colombia.
'Olé' reports that the coach has already decided eight of his starting XI for the match at the Arena Fonte Nova in Salvador.
The goalkeeper, two defenders, three midfielders and two strikers are apparently already decided: Armani, Saravia, Otamendi, Lo Celso, Guido Rodriguez, Paredes, Aguero and Leo Messi.
'Ole' also give six candidates for the three spots left to fill which are two in defence and one attacking player: Pezzella, Tagliafico, Di Maria, Foyth, Acuña and Matias Suarez. In principle, the first three are the ones who are most likely to start.
Scaloni will have to choose between the type of players and qualities of each one. Tagliafico and Di Maria, for the coach, form a great duo on the left. Di Maria has a better chance of starting as Argentina are expected to play a 4-4-2 formation not a 4-3-3 in which Matias Suarez would have a better chance of playing from the start.