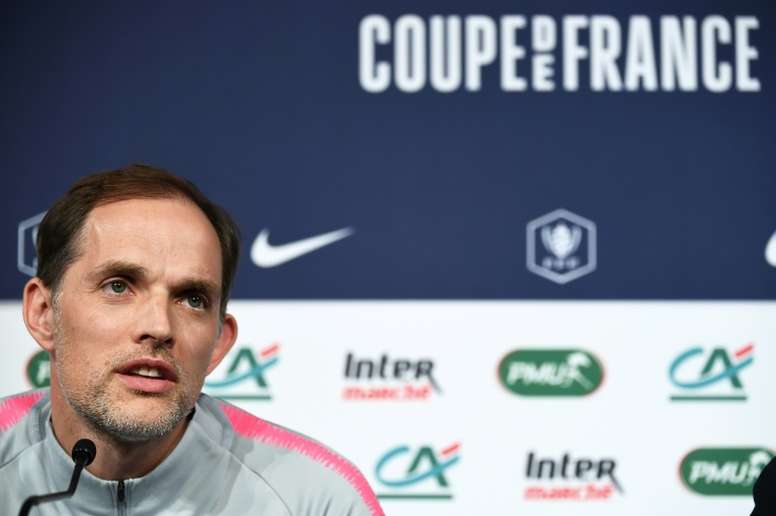 'The defeat is my responsibility'
PSG coach Thomas Tuchel took responsibility for the French Cup final defeat to Rennes after they lost the penalty shoot out.
"It's always going to be my responsibility. Did you have other solutions? I can't go back over my decisions. I thought Thiago Silva played, I wasn't sure if Mbappé would be there. Each match I only have 14 players available because of injuries, but it doesn't matter. This is no excuse. I'm going to stay with the club," said the Parisian coach.
He added: "We are fragile but there are many other things. We didn't do what it took to score a third and a fourth, that shows a feeling of fragility, we're not mindful of the details and that surprises me.
He also had time to talk about Mbappé's game: "Kylian didn't score, he had a problem in training, he was in hospital. Normally he's reliable at decisive moments, but maybe he lacked confidence because he didn't feel free. The red card reflects that it wasn't him, it's not his image, it shows what happened the day before.
"I'm calm with my players, I'm not angry. I have the impression that they always respect my instructions," said Tuchel after the surprise defeat to Rennes.