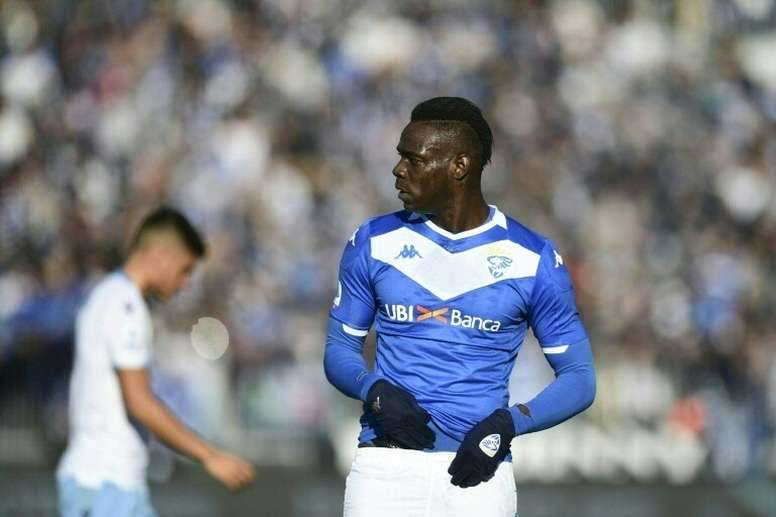 The decline of Balotelli? According to Brescia he weighs 100 kilos
Mario Balotelli's latest train to re-engage at the highest level seems to have gone by without the striker getting on it.
After his multiple controversies with Brescia during the lockdown and after it, when the side returned to training, it now turns out that the striker is reportedly overweight.
Brescia updated the physical attributes of their players on their official website and the forward weighs... 100 kilos!
At the start of the season, the attacker had a weight of 94.6 kilos, which means that he has gained just over 5kg- he now weighs 99.8.
It isn't the first time that the player has neglected this aspect. Two seasons ago he was fined for reporting back to pre-season with a weight of 103kg.
Balotelli seems to have left quite a bit behind during the lockdown. He has also not played an official match since 9th March, which isn't a good point for any team that wants to sign him ahead of next season.