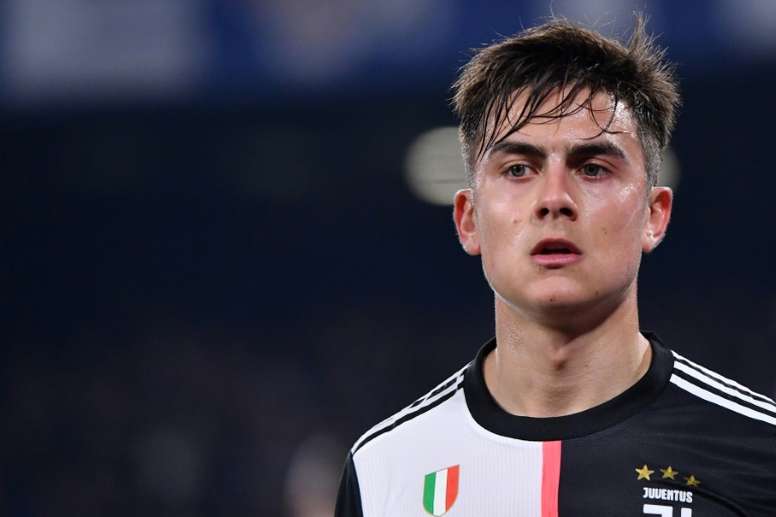 The day Dybala confessed he was a Boca Juniors fan
Football is a sport which is full of passion and you can go from loving a team to hating it and looking for another one. Many people start following one team before supporting someone else when they were older.
That is what could have happened to Paulo Dybala. Despite the fact this week, in a live stream with Alessandro del Piero, he said he was a fan of Instituto of Argentina, nine years ago, he did not have the same opinion.
'Ole' have reminded us that back in October 2011, before Instituto's match against River Plate, Dybala was asked which team he supported. "Boca Juniors", he said while smiling.
Dybala loves Riquelme. "Always as a kid, when I was going to train, I tried to imitate him or do what he was doing because he was incredible to be honest," Dybala mentioned a while back.
Now, he is fully focussed on a Juventus who could offer him a lifelong contract renewal. Dybala is having his best season in Turin, at least he was until the COVID-19 stoppage.