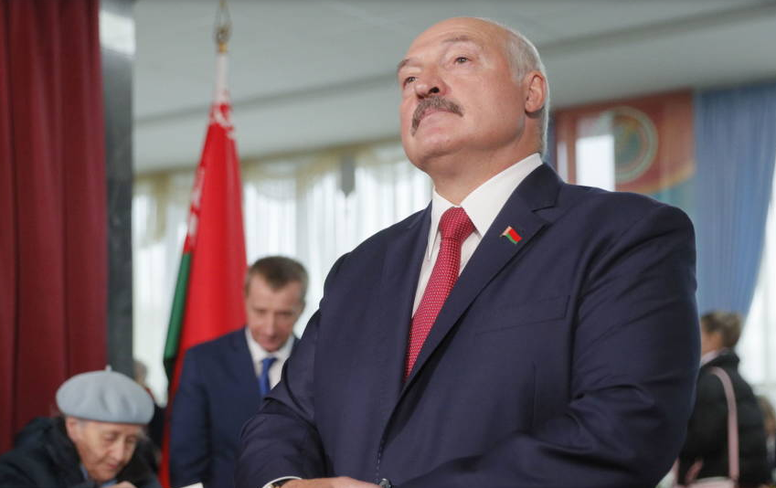 The country which does not fear COVID-19: "These things happen"
In Belarus, few people are worried about the effect the coronavirus can have on the country so life continues as normal and league matches are being played with spectators present.
This weekend is matchday two of the competition and this Saturday there are four matches going on. All of them with fans, something unthinkable in the rest of Europe.
"These things happen. The most important thing is not to panic. People are working in tractors and nobody is speaking about the virus," the Belarusian president Aleksandr Lukashenko said.
The president also said that the cure for the virus are the fields. These comments have been backed by Hleb: "In the villages, the tractors cure everyone. The fields cure everyone."
According to 'Goal', one of the few measures taken has been the use of a thermal camera which says whether spectators have fever or not before going into the stadia.
In the match between Rukh Brest and Energetik-BGU Minsk, the players wore shirts prior to the match saying "we are playing for the world."