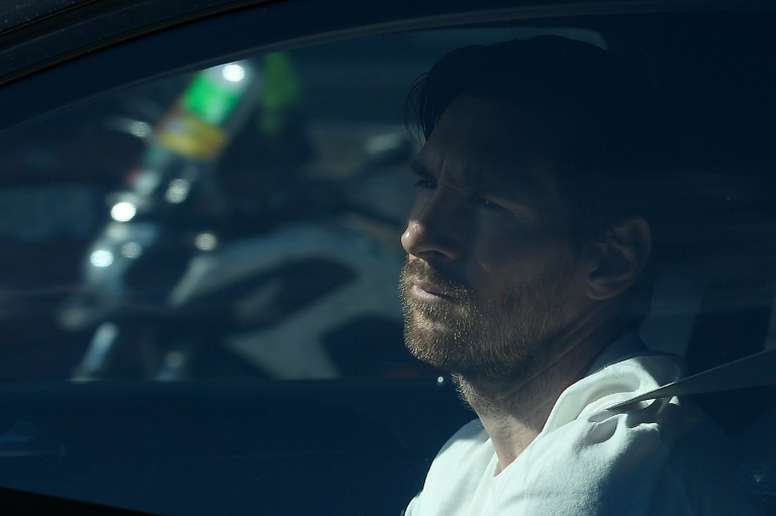 "The coronavirus creates enormous frustration for me"
In recent times, Leo Messi is spoiling us by talking quite often in the media.
After his words in his Adidas blog this week, Barca's Argentine again spoke about the coronavirus in 'El País Semanal'.
He acknowledged that the pandemic generates "an enormous frustration" for him and said that football will not be how it was like before.
"Most of us are left wondering what the world is going to be like after everything that happened. Beyond the lockdown and the situation, which took us by surprise, a lot of people had a really bad time because this situation affected them in some way, as happened to all those who lost their family and friends and could hardly even say goodbye to them".
"I think there were a lot of negative things in this crisis, but there can't be anything worse than losing the people you love the most, that creates enormous frustration for me and it seems to me the most unfair of all", he explained.
Leo concluded speaking about the new football: "Football, like life in general, I think will not be the same again".