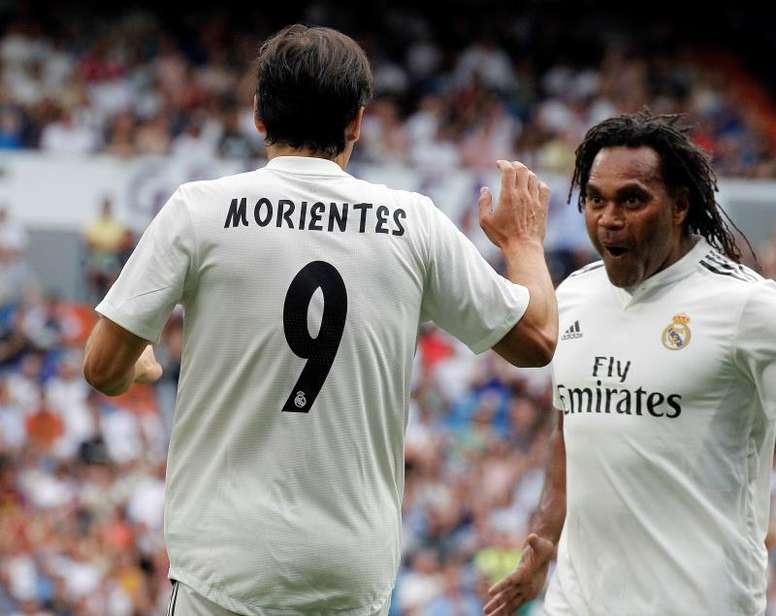 The Corazón Classic Match moved forward because of work at Bernabéu
Real Madrid and all the fans always wait for one of the most eagerly awaited matches to take place because it sees great players and former players who have a history in football and Real Madrid take to the pitch again.
All of this for a cause of solidarity and charity, that this year will take place earlier. According to the newspaper 'AS', this match will take place on 29th March, while it's presentation will be on 13th December.
The opposition will be Porto Vintage and the reason for the change of date has to do with work that is planned to improve the Bernabéu.