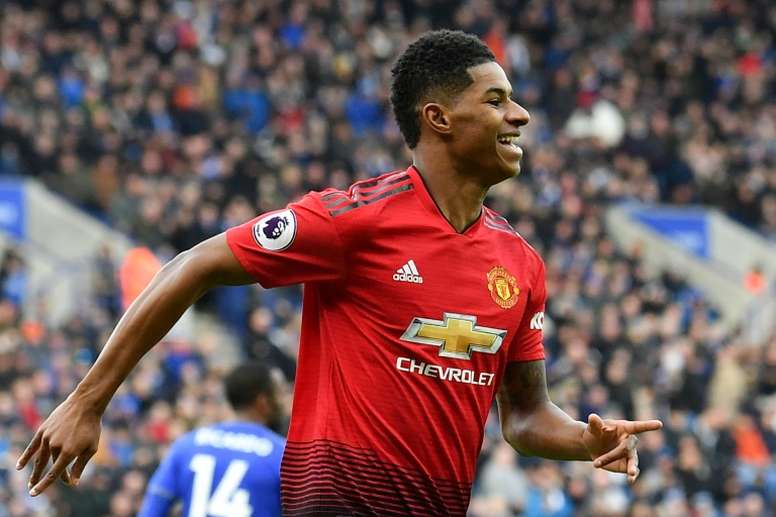 The contract renewals that could speed up Pogba's exit
The Red Devils must manage the transfer market with care. Paul Pogba has become one of the most talked about United players due to his ever growing links to Real Madrid and his issues with the fans at the end of the season.
The midfielder has said in an interview that this could be the perfect time for a change of scene and new challenges, so Manchester United would have the economic force to enter the market with more strength or renew players as important as De Gea and Rashford.

In the case of the striker, the English club wants to tie him down as soon as possible to scare away teams like Barcelona or Real Madrid, but to do so, they will have to raise his salary to 392,000 euros a week.
In addition,United also have to see what will happen to Alexis Sanchez, whose performance is far from being what was expected of him, even though he still enjoys the highest salary in the Premier League.