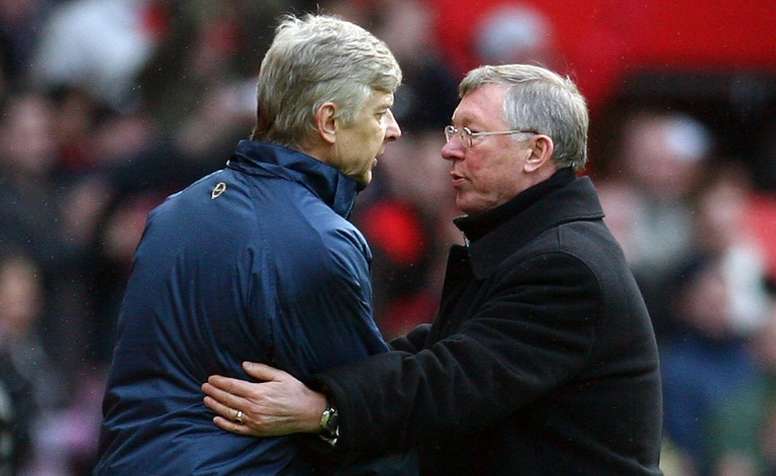 The coaches with the most Champions League wins at the same club!
Currently, the names of Pep Guardiola or Jurgen Klopp come to mind when we speak about the best coaches at the moment. None of these have yet managed to seal their name in history in a ranking difficult to achieve: that is being one of the coaches with the most wins for the same club.
Diego Simeone occupies sixth position after the win against Bayer Leverkusen. The Argentine, with a more than lenghty spell at Atletico, has achieved 36 UCL wins in total. He reached the final twice, although he has still never actually won the title. Ottmar Hitzfeld made the same mark. It was at Bayern Munich that he managed to expand his numbers in Europe.
The 'forgotten' Marcello Lippi could not miss in a classification of the Old Continent. He managed to lead Juventus to 38 wins in the Champions League. In 1996 he became champion.
The first to enter into the podium is the legendary Carlo Ancelotti, who has won with several clubs, he made Milan a feared team. He won the Champions League twice (2003 and 2007) and got 39 wins.
The 22 years that Arsene Wenger spent at Arsenal served him well, as he won 82 Champions League games with them. He reached the final in 2006, but Barca shattered the coach's dream into a thousand pieces.
It's not easy to win the title of 'Sir' in English football. But Ferguson deserves it. The Scotsman, who spent all his life at Manchester, managing United, lifted two of these cups and got to another two finals and has actually surpassed the centenary of wins (102).
_