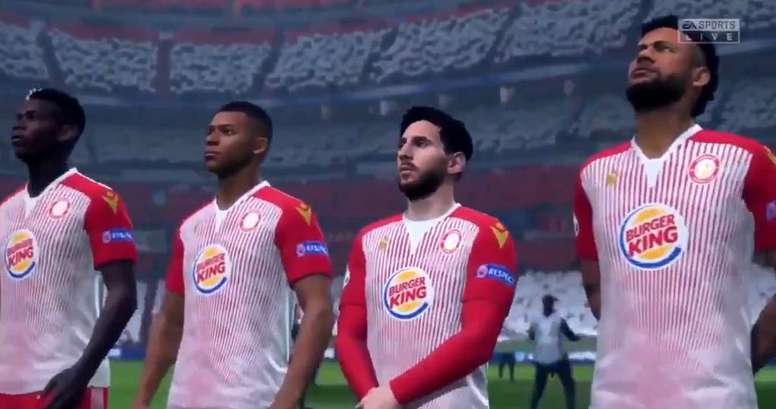 The Burger King challenge that made a League Two team the most used team in FIFA 20
Stevenage has become a real phenomenon among fans of the FIFA 20 'career mode'. And it all started with a campaign by Burger King, the sponsor of this humble League Two side.
During the season, the fast-food giant launched a social media challenge for users to choose this English Fourth Division team and share every goal they score with them on Twitter.
In return, the company would give away hamburgers and various products from its menu for free. With this, Stevenage's image began to grow mainly in England to the point that its jerseys were sold out for the first time in its history.
All this was shared by the club, which is based in the north of London, in a video that summarizes the campaign and the resounding success it has had. In terms of sales, we've already covered their kits, but Stevenage has become the most used team in the 'career mode' of the EA Sports video game.
Furthermore, on Burger King's side, this mode allows a club to grow and sign all kinds of stars. This has meant that the company logo has been worn on the chests of players such as Kylian Mbappé, Neymar, Leo Messi and Paul Pogba without having to pay them the millions that it would cost in real life.
September 23, 2020