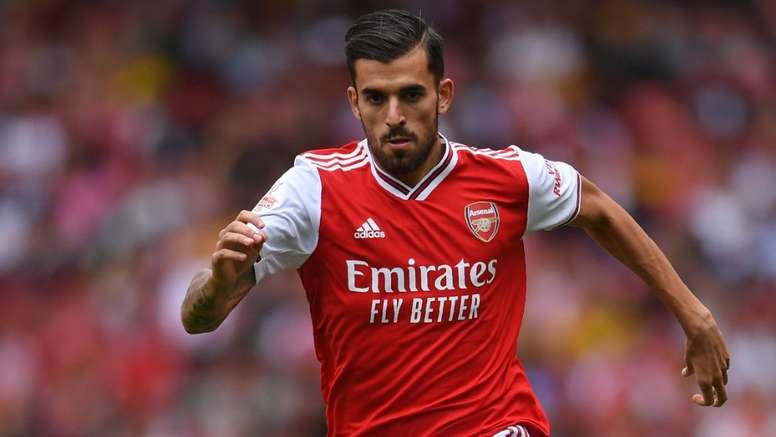 The brilliance of a man exiled by Zidane
Dani Ceballos' departure was not an easy call for Real Madrid. In fact, not all involved agreed with Zidane's decision to let him go to Arsenal on loan in the search for minutes.
It is obvious that the first one to show his disagreement was the player himself. He believed he had the necessary qualities to shine in a club that needed, and needs, fresh blood.
At Arsenal he has shown that he can be a key man and has won the public's favour from the get-go; a similar situation than with the national team, where he had a few promising performances.
The Utrera native is determined to make 'Zizou' see that he was wrong to send him away. Luckily for Los Blancos, Ceballos is only on a one-year loan, but it could have been a sale.
What prevented Emery from getting Ceballos definitively was the footballer's own desire to triumph in Real Madrid, along with a bad relationship with his agent.
According to the preivously mentioned source, the player did not want his representative to profit from his departure, so the operation ended up being closed in a loan without an option to buy.
Now, shortly after his departure, the Madrid club begins to speculate if the Sevillian could also have received the absolution of the French coach, as happened with Bale and James.
Meanwhile, his name has become a frequent chant whenever he makes an entrance. At the moment he has two assists in less than 200 minutes and hopes to continue growing to return to Madrid as the prodigal son.