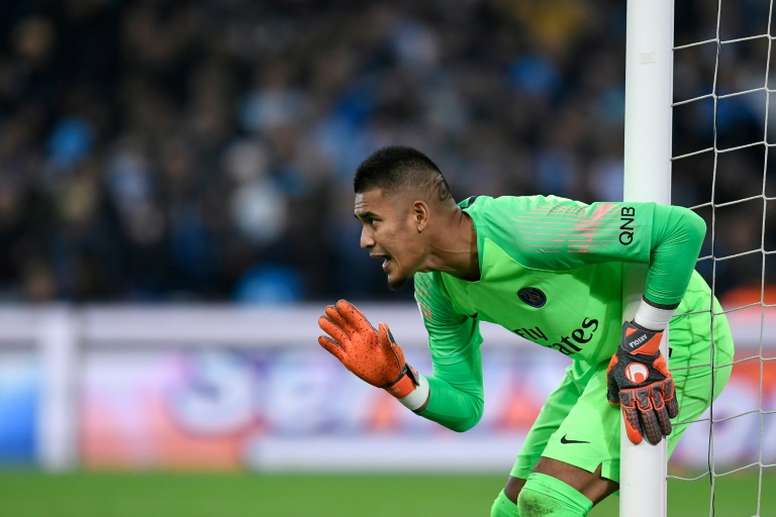 "The best thing that Areola could have done was to leave PSG"
Areola had been at PSG practically all his life, in which at 16 he started to train with the first team thanks to the vision of his trainer Nicolas Dehon.
The Frenchman was at Villarreal in the 2015/16 season after Asenjo got injures and returned to the French club to fight for the number one spot with Trapp and later on with Gianluigi Buffon.
"None of the big clubs have a goalkeeper who came through their academy. Areola is a great keeper, but at PSG, they always signed someone to compete with him," Nicolas Dehon said exclusively to 'Marca'.
Dehon left PSG when Unai Emery joined and after five years in the role. For him, Areola means a lot.
"He's like a son to me and I think that the best thing he could have done was to leave PSG. I'm sure he's going to have his opportunity," he continued.
Finally, Nicolas described the new Real keeper: "He's modern, good in the area and has improved in one on one situations. He has the capability to adapt to all training methods because he has been through a lot."