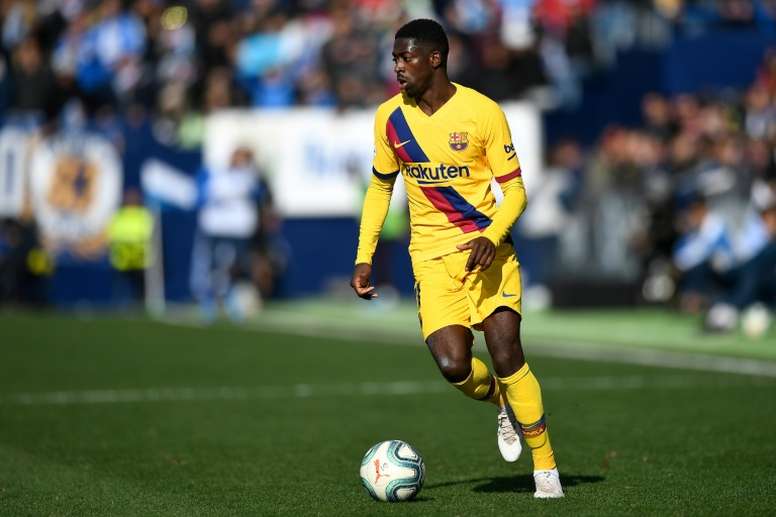 'The Athletic': United go from Sancho to Dembélé
Manchester United went into the break caused by the coronavirus with good numbers and they have only increased and improved after the return of football in the Premier League. Thinking about next season, the English club intend to make an important signing.
Jadon Sancho, one of Dortmund's gems, has been linked with the Old Trafford side on various occasions up to the point of being one of their priorities, but there is a problem which has to do with the money. United aren't willing to pay more than 100 million for a player.
So, the coaching staff continue to comb the transfer market and now Ousmané Dembélé reportedly interests United, according to the newspaper 'The Athletic'.
The Manchester side think that the winger's situation is conducive to making an offer, as his future isn't guaranteed at all and his performance has been very poor due to the continuous injuries.
'Mundo Deportivo', after backing up this information, have added that Barcelona could negotiate from 80 million euros, a sum that United would be able to reach.
What is clear is that Dembélé will not be short of offers, as he even has the Premier League champions after him. The player is also reportedly ruled out of the Champions League, this being one more incentive for him to leave. United would like to make Dembele their star signing in a sweet moment