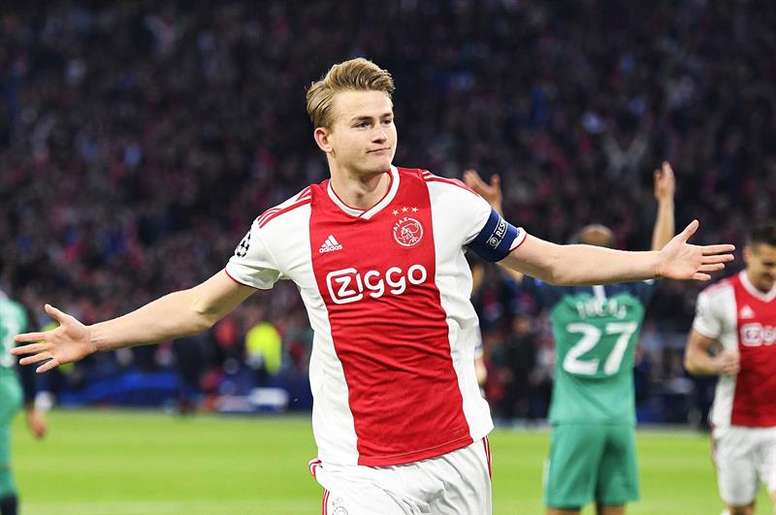 The agreement for De Ligt, closer than ever
The 'Old Lady' will pay 70 million euros for De Ligt plus bonuses and other clauses which could make the transfer more expensive in the end.
De Ligt has trained this Friday with Ajax in the last session carried out in the city of Amsterdam. In fact, he appeared in an image published on social media with the Dutch club.
July 12, 2019
The negotiations are practically done. Another indication of this is that the defender will not travel to Austria with the rest of the Ajax team.
After negotiations with Mino Raiola, the player's agent, and with De Ligt's father, the offer would contain a salary for the young footballer for 14 million euros for five seasons.