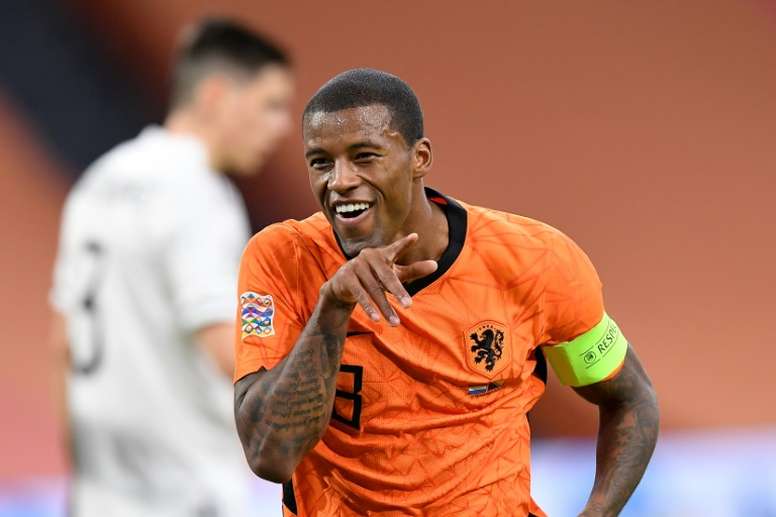 The 99 million euro clause that prevented Barca from signing Wijnaldum
In the world of football, we are seeing more and more strange clauses and agreements. Agents and clubs are reinventing themselves to make money or to protect their players, as is the case with Liverpool, who dealt with Barcelona in January 2018.
According to the 'Daily Star', the director of sports Michael Edwards set a clause in the transfer of Philippe Coutinho for which, if Barca wanted to sign another player from Liverpool before 2020, they had to pay at least 99 million euros.
This implies that for at least three years, the team have been unable to sign anyone from Liverpool for less than 99 million. A sum that perhaps only stars like Van Dijk, Mané or Salah can reach, so their squad was well protected against Barca.
It is true that the economic situation at Barca this summer, because of the coronavirus, prevented him from carrying out many transfers. Sergiño Dest only arrived when Nélson Semedo set sail for Wolves, but this clause also served as an argument as to why Wijnaldum did not arrive.
The midfielder was Ronald Koeman's biggest target, but if what this midfielder explains is so, Barca would have reportedly had to pay at least 99 million for Georginio Wijnaldum anyway. Something that would change next January.
That is when this supposed condition imposed on Coutinho's transfer will cease to apply. Therefore, the azulgranas will be able to begin to negotiate the transfer of the midfielder, who finishes his contract in summer. Koeman has already asked for the player.