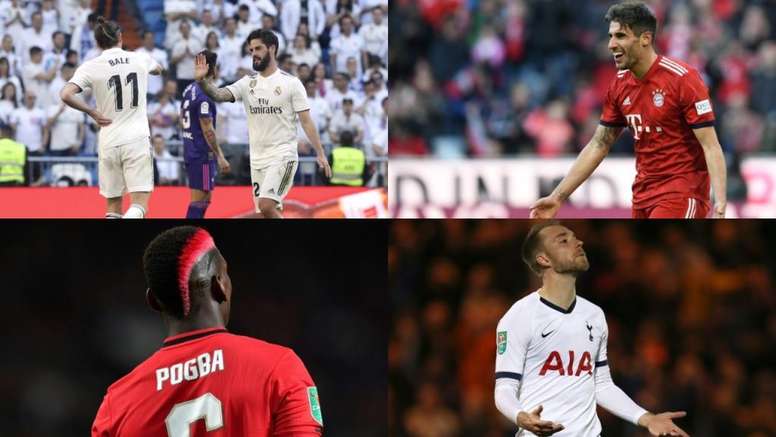 The 8 stars to watch in the transfer window
Gareth Bale
He said that he didn't have to clear his head, but he was on the brink of leaving. His situation is not the most conducive at Madrid despite getting game time, and there are a few Premier League clubs interested in him.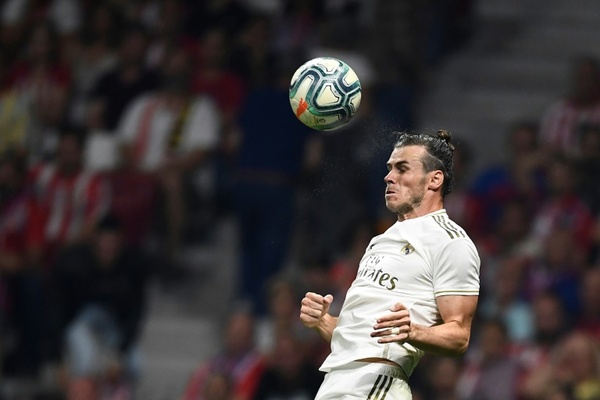 Isco
He has been injured at the start of the season and doesn't have a guaranteed starting place under Zidane. Zidane prefers other players and this has limited his playing time.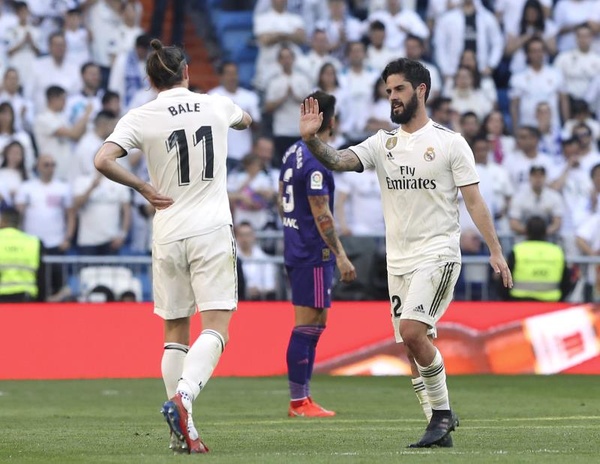 Thomas Muller
A Bayern icon who doesn't feel supported and doesn't play a key role like before. His contract ends soon and he could be looking at other places to go to. He's not short of options.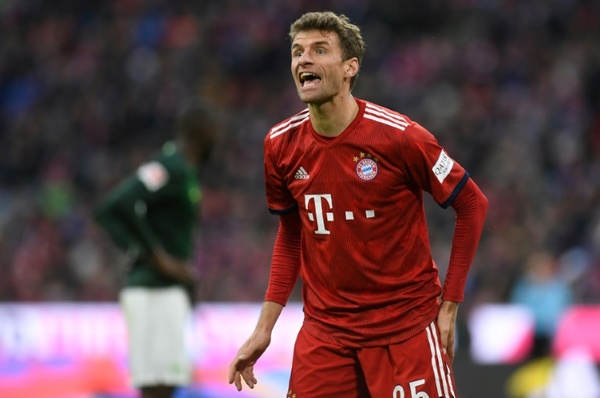 Javi Martinez
He doesn't have Niko Kovac's support and he has played quite a few years in Germany now. A move away could be going through his head.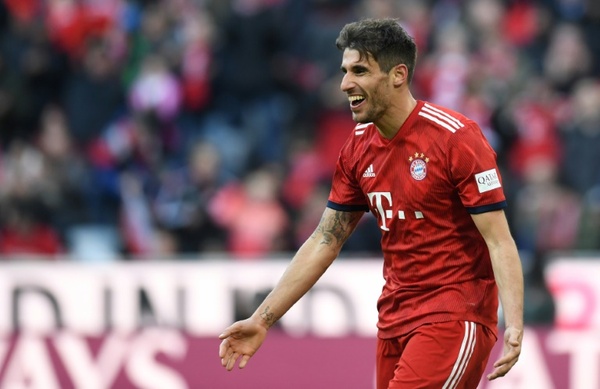 Eriksen
One of the players who there has been the most rumours about. It seems Real Madrid want him to freshen up the midfield, although they face competition from Juventus and Bayern.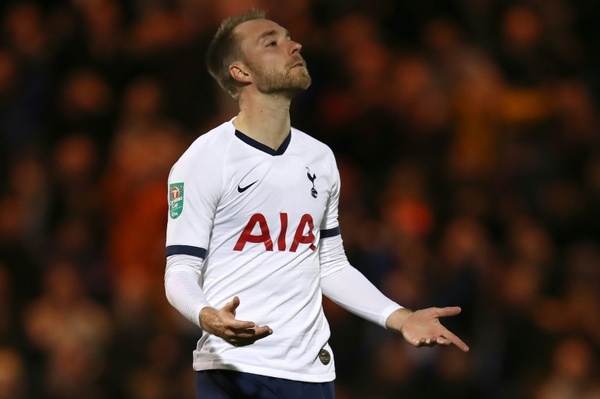 Ivan Rakitic
He is on the brink of leaving for PSG or Juventus. The generational change in CM is affecting him and he won't play as much for Barca now.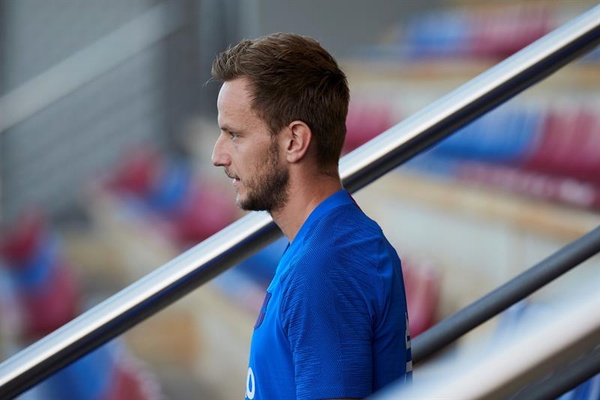 Paul Pogba
He will leave, but we don't know when. His contract ends in 2021 and Man United won't let him leave for nothing. He dreams of playing for Madrid.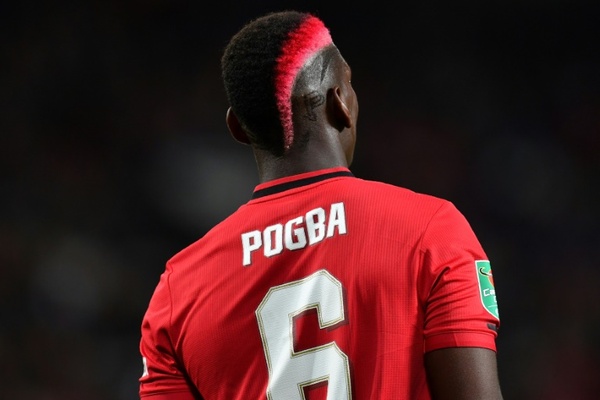 Mario Mandzukic
If Juve sign other attacking players, he will be the main victim. He was also on Juve's transfer list in the summer.