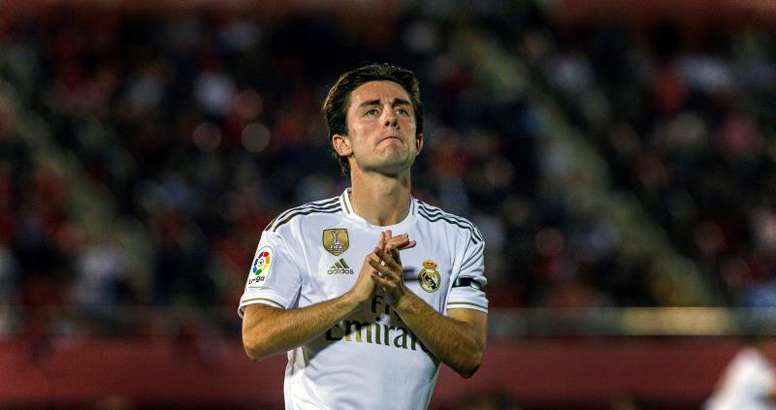 The 4th victim of Carvajal
When Dani Carvajal signed for Real Madrid he was just a teenager but after a few years at Castilla standing out from the rest, he managed to get promoted to the first team at 21.
Since then, no one has been capable of moving him from the RB spot, reaching a whopping 261 official matches in 6 and a half seasons.
He has had a lot of opponents for the position, but he has managed to beat all of them with amazing ease. At 28 years old, he now has a new victim.
It is Odriozola, who will be forced to leave the Bernabéu in search of game time, something he isn't getting at Madrid. Bayern Munich seems to be his new destination.
The Spaniard is just one more in the long list. Carvajal has managed to beat players such as Arbeloa, Danilo and Achraf to the position, although the latter has been tipped with a return to Los Blancos in the summer.