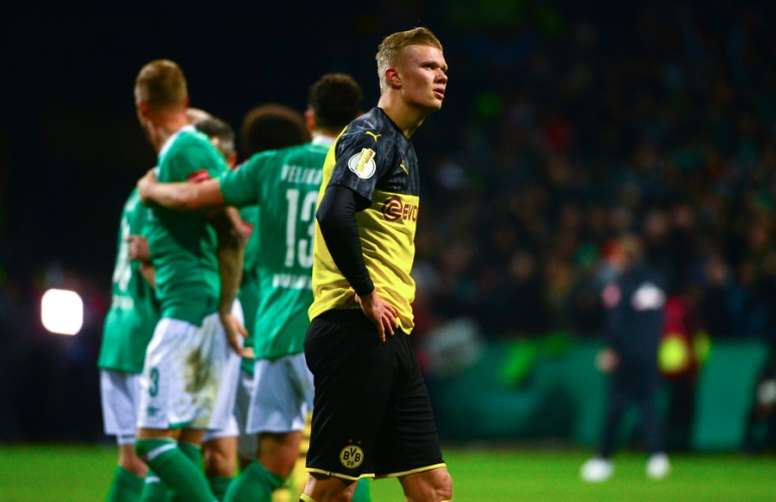 The 3000 euros that left Hoffenheim without signing Haaland
The newspaper 'Bild' recovered a history that makes you pull your hair out. Erling Haaland, Borussia Dortmund's new star, could have touched down in the Bundesliga 4 years ago. Even if the lack of an economic understanding that now sounds ridiculous frustrated him.
You have to go back to 2016 when the lanky striker was 16. His good work in Norway caught Hoffenheim's attention, who invited him to train at their training ground. The coaches quickly saw his potential and recommended his signature.
However, the deal broke down. The board offered him the same contract as all the youth players and a maximum pay of 2000 euros. Halaand's side wanted 5000, there was no agreement and everything went down the drain.
The Norwegian attacker then signed for Molde, and from there, his journey is well known. If the 30 million that Borussia Dortmund paid (very skilled in the negotiation) for him in the winter market sounds little, now, in perspective, that difference of 3000 euros seems a mistake.