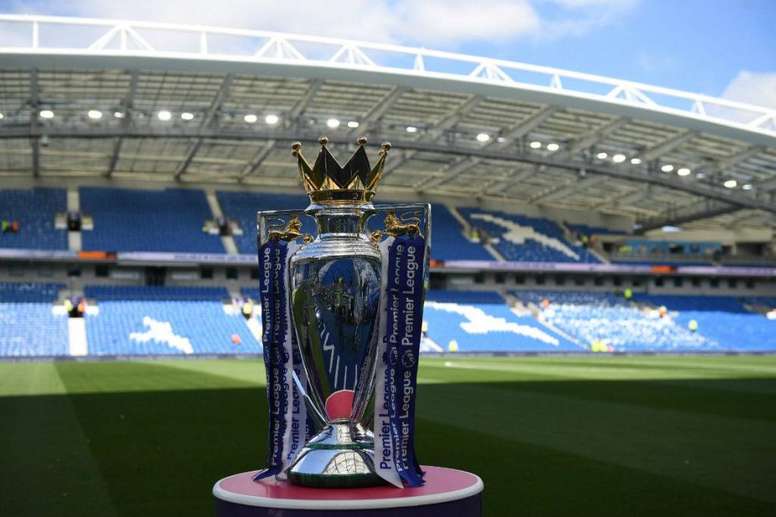 The 2019-2020 Premier League top scorers!
Jamie Vardy leads the way with 19 goals so far this season. Vardy came on as a sub to net a brace in Leciester's 4-0 win against Aston Villa. He has now scored 99 Premier League goals. At the beginning of the campaign, he scored a hat-trick in the Foxes' 9-0 win over Southampton.
Pierre Emerick-Aubameyang is 2nd on the list with 17 goals, and he scored his latest goal 3-2 win over Everton on 23rd February.
Sergio Aguero is 3rd on the list still on 16 while Mo Salah of Liverpool also has 16. Salah kept up his fine scoring run against Bournemouth as they won 2-1. Southampton's Danny Ings is 5th with 15 goals. Ings has found a new lease of life at the Saints.
Rashford and Mané are next with 14 goals, with Raúl Jiménez on 13.