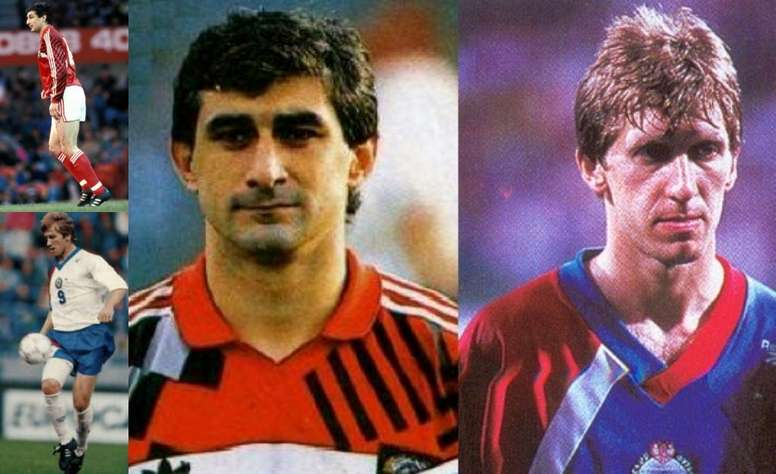 The 2 players that have played for 4 different countries!!!
1. Andrei Piatnitski
Born in Tashkent, the Uzbeki footballer played a large part of his career in Pakhtakor before becoming a mainstay in the Spartak Moscow team. Piatnitski made his debut in 1990 fo the Soviet Union, played in 1992 with the Community of Independent State-CIS, he also made his debut for Uzbekistan in 1992 and from 1993 to 1995 played for Russia, even playing in the Wolrd Cup in the USA.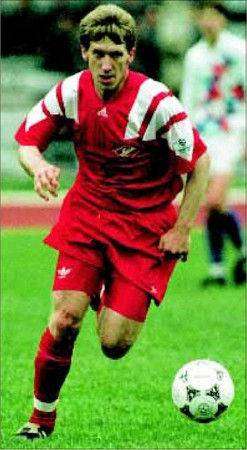 2. Ahkrik Tsveiba
Born in Abkhazia, an independent state in Georgia, he had an extensive career that led him to play in several continents (above all in Asia). He made his debut in 1990-91 and played regularly for the Soviet Union. In 1992 he played for the CIS and made his debut for Ukraine. However, in 1997, after his time in Asia, he had the opportunity to play for Russia. It just so happens that he never actually played for the country where he was born, Georgia.