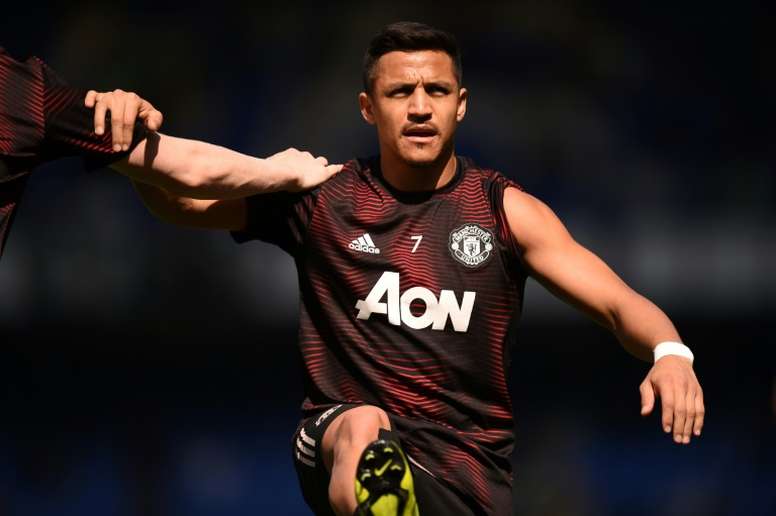 The 2 forwards that could replace Alexis at Inter
Alexis Sánchez's stay at Inter could be shorter than was imagined. Although it was already known that it was going to be difficult for Inter to sign him due to the high cost of the deal, 'Corriere dello Sport' have practically ruled it out in the last few hours.
The Chilsen hasn't become indispensable in Milan either and for that reason, Conte thinks that having a fresh striker is much more accessible.
Inter are keen on two players and both of them have similarities and differences. Both Olivier Giroud and Dries Mertens are veterans, but their play isn't alike at all.
Chelsea's Frenchman would arrive as a goalscorer, who could give a rest to Romelu Lukaku and is more or less similar to the Belgian striker.
Meanwhile, the option of Mertens, whose contract also is ending and would arrive on a free, would be the most similar to Sánchez. A mobile player and who, on top of that, has a lot of experience in Italian football.
So far this season, Alexis Sánchez has played 12 matches with Inter, scoring just 1 goal and getting 2 assists. His meager 403 minutes of play speaks clearly that he hasn't achieved what was expected of him on his return to Italian football.