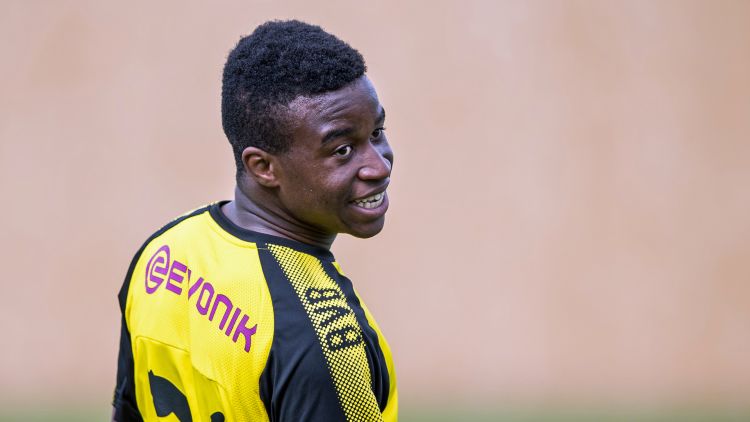 The 14 year old 'African Messi' who has 103 goals in 64 games
Borussia Dortmund have a player in their youth system who is destined for the top. At only 14, he has played for the under 19s, and in doing so is catching the attention of all the best teams in the world.
And it's not for nothing. Youssoufa Moukoko, widely known as the "Africain Messi by the German press, has now scored an eye-watering 103 goals in only 64 games, something that is driving the German giants mad.
In fact, Barca started watching him when he was only 13 and theres no doubt that they will keep an eye on him, especially if we take into account that Moukoko's stats haven't stopped increasing.
Furthermore, after 7 official matches this year and 602 minutes of football, the Africain already has an impassable number of goals: he has scored 13 goals since he made his debut for the u19s and took the world by storm when he scored 6 goals in one game.
There's still a long way to go for him, but theres no doubt that he will become one of the greatest goalscorers on the planet, as long as nothing stops him.