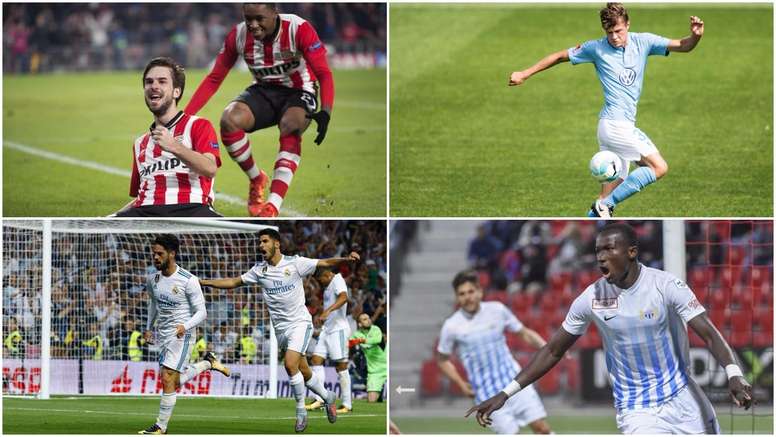 The 10 European leagues with the most goals per game
In order to work out which ten leagues bring the most excitement in Europe, 'Football Observatory' analysed 35 leagues, 30 of which were the highest division in their respective countries, whilst the other five were made up of the second divisions in countries where 'Europe's top five leagues' are based.
It is worth noting than none of Europe's heavweights managed to find their way onto the podium, with the top three places reserved for the Swiss League (3.16 goals per game), the Dutch League (2.98) and the Swedish League (2.94). La Liga fared best of Europe's top five league, though it was made to share fourth place alongside the Belgian League (2.86).
Further down the list we find the Scottish League (2.84) and the Bundesliga (2.83).
The Norweigan League narrowly beat out Serie A (2.77) and the Premier League (2.75) to claim eighth place. Whilst the last of Europe's top five leagues, Ligue 1, was forced to make to with sixteenth place with an average of 2.61 goals per game.
Interestingly, the Spanish Second Division is not the place to go if you're looking for goals, coming in 35th out of 35 leagues thanks to an average of just 2.24 goals per game.