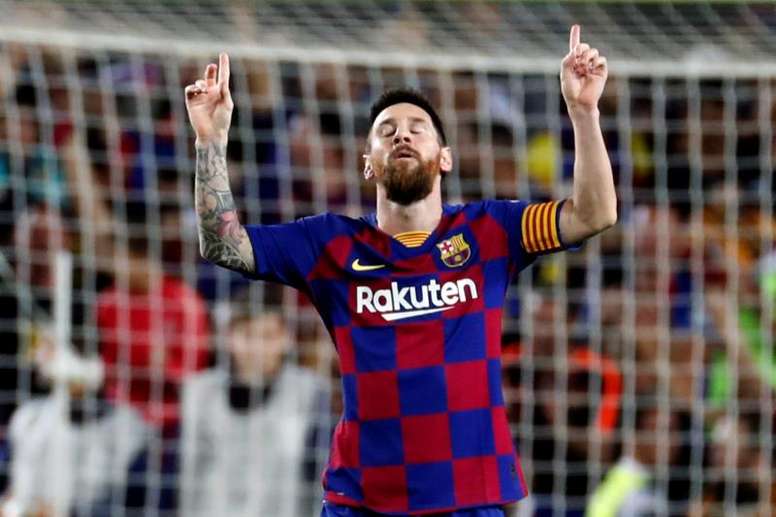 The 10 best players in the world for Leo Messi
The Argentine attacker is, without a doubt, one of the best players on the planet. But, who are the best footballer for Leo Messi?
Franck Ribéry
The Frenchman is an experienced footballer, very loved in Germany and in England. He is, for Messi, one of the masters of world football.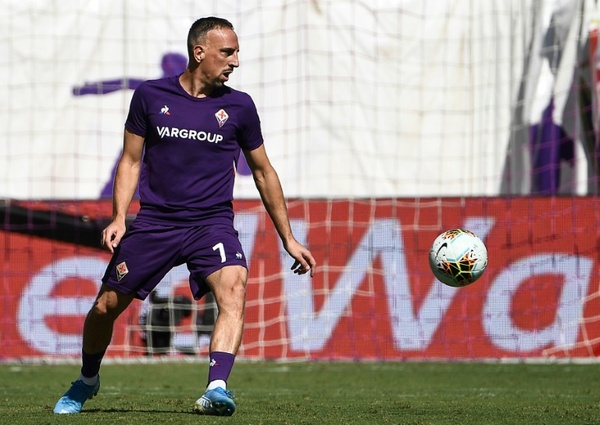 Neymar
Leo was amazed at the Brazilian's strength, determination and push. The two are good friends and they formed a great attacking team at Barcelona.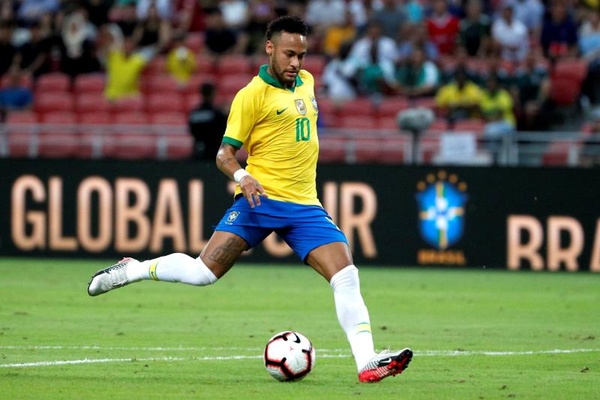 Andrés Iniesta
Iniesta's incomparable technique made Barcelona's game flow and a lot of people state that, without him, Messi would not have shone as brightly. For the Argentine, the Spaniard is one of the best players in the world.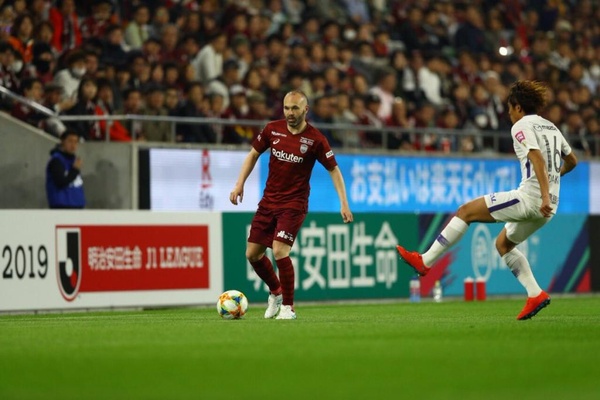 Arjen Robben
The Dutch man showed that he is a true star up front. Because of this, Messi believes that Robben was one of the best players in the world, who stood out in the rival box with impressive goals.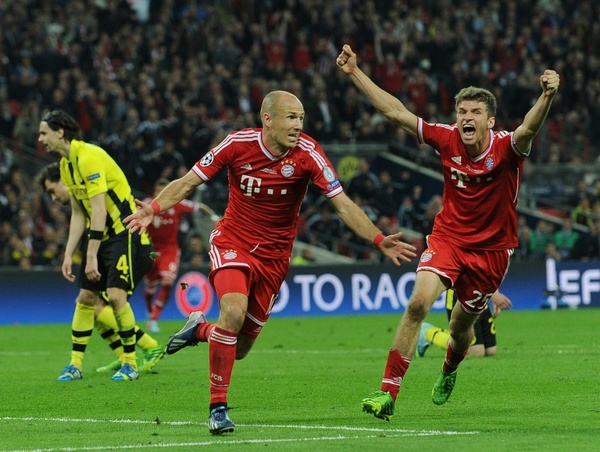 Xavi Hernández
For Messi, his former team-mate was one of the best players in the world, with him he formed a great partnership when Xavi was at Barcelona.
Radamel Falcao
Falcao was chosen by Messi as one of the best players in the world. The Colombian stands out for his dominance on the ball.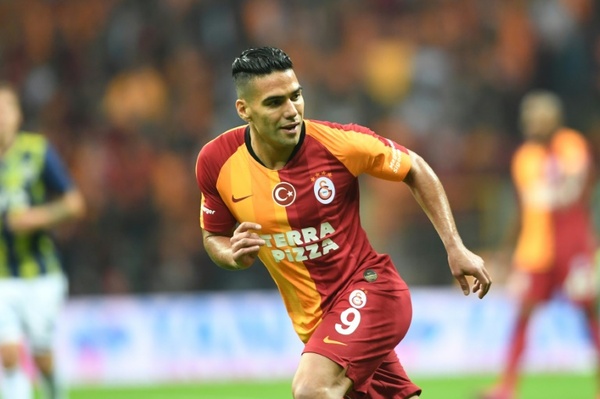 Cristiano Ronaldo
Messi has a big rivalry with the Portuguese star, however, this has not stopped him from showing his admiration for him.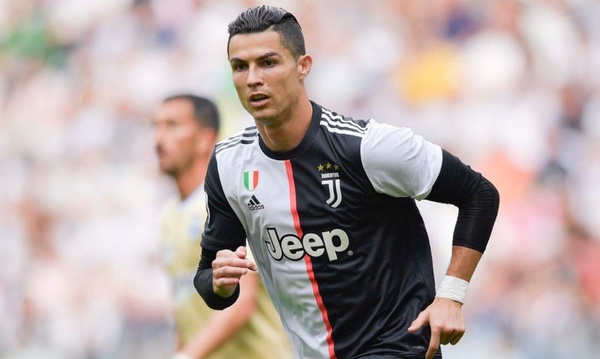 Sergio Agüero
Messi does not stop complimenting the Argentine international 'Kun' Aguero, who he has a good friendship with.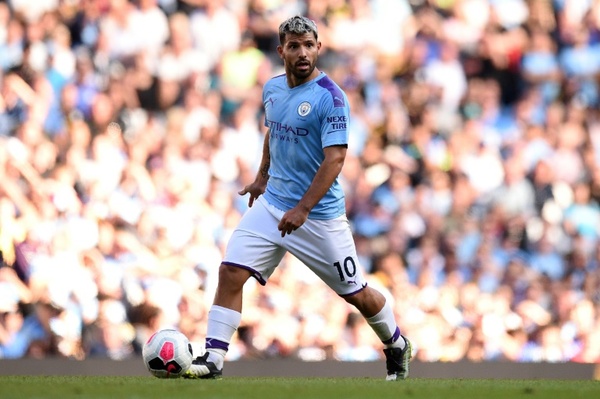 Ronaldinho
Ronaldinho has been considered by many as a footballing legend. The Brazilian has been a big inspiration for many kids and, of course, he is also a reference for Messi.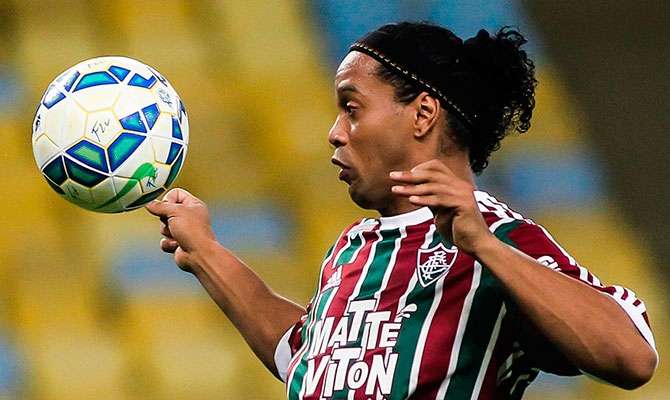 Sergio Ramos
The Sevillan is one of Messi's favourites. Despite the rivalry between the two, for Messi, Ramos is an all around football star.