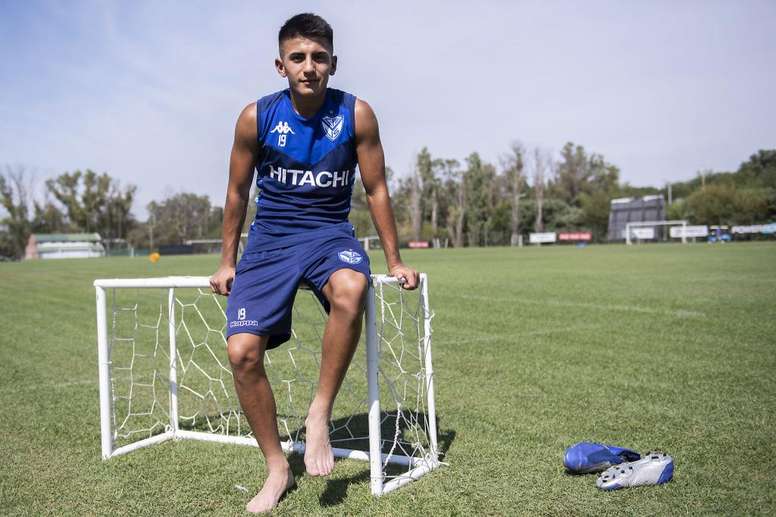 Tevez to help Man City sign Thiago Almada
Thiago Almada is the next sensation of Argentinian football. At just 19, the young attacking midfielder for Velez is on the agenda of almost all top European clubs and that includes Manchester City.
The Sky Blues are closer to getting Thiago Almada thanks to Carlos Tevez. The Boca Juniors striker, formerly of Man City, is Almada's idol. That could play in City's favour as Tevez was at City between 2009 and 2013 after leaving United.
Thiago Almada is from Ciudadela, the same neighbourhood Tevez is from. Tevez has always been his idol and according to 'The Sun', City could use this to their advantage.
Manchester United burst onto the scene recently and the Tevez factor goes against them on this occasion. Although he was on loan at Old Trafford for two years, the Argentine did not settle there and City got hold of him.
Guardiola sees Thiago Almada as the ideal substitute for a David Silva who time at the top level is coming to a end. The problem is that his contract with Velez ends in 2023 and the Argentine club are refusing to negotiate his price. Any club interested must pay 22 million euros.