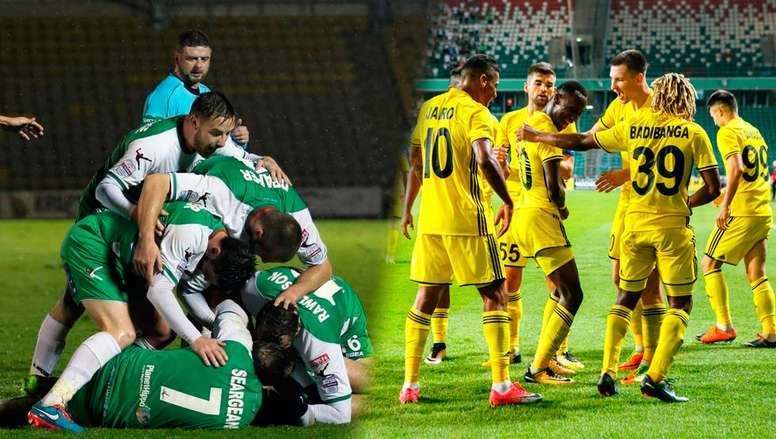 Nine teams that play in leagues of another country
Berwick Rangers (England -> Scotland)
Berwick Rangers, based in Berwick-upon-Tweed, was founded in 1881 and affiliated to the Scottish Football Association around 1905. Tweedmouth Rangers, another English team based on the Scottish border, also play in the East of Scotland Football League.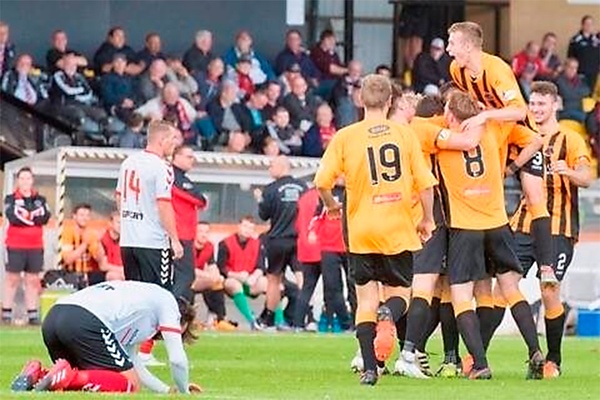 The New Saints (England -> Wales)
This team represents not one, but two cities: Llansantffraid-ym-Mechain, in Powys, Wales and Oswestry, in Shropshire, England. The two places are eight miles apart and the club plays in the Welsh Premier League, which they have won a record 11 times. Morda, Bishop Castle Town and Trefonen are other examples of English teams playing in Wales.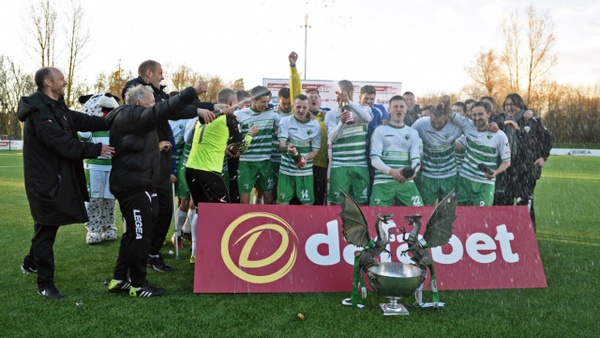 Derry City (Northern Ireland -> The Republic of Ireland)
Based in Derry, this club initially played in the Irish League, the domestic league in Northern Ireland. However, security concerns related to The Troubles, an ethno-nationalist conflict during the late 20th century in NI, caused the club to withdraw from the League in 1972. 13 years later, Derry City joined the League of Ireland's new First Division for 1985-1986, and remained there until 2009, when they were relegated due to unofficial contracts with players.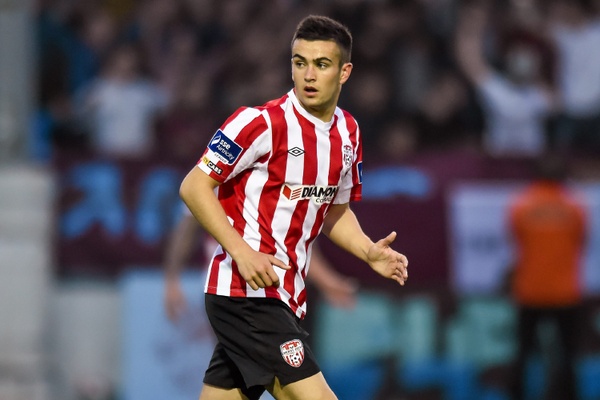 Wellington Phoenix (New Zealand -> Australia)
The New Zealand based club entered the Australian A-League in the 2007-08 season to replace New Zealand Knights FC, who became defunct early in 2007 due to low attendance numbers, poor on-field performance and the lack of domestically developed players.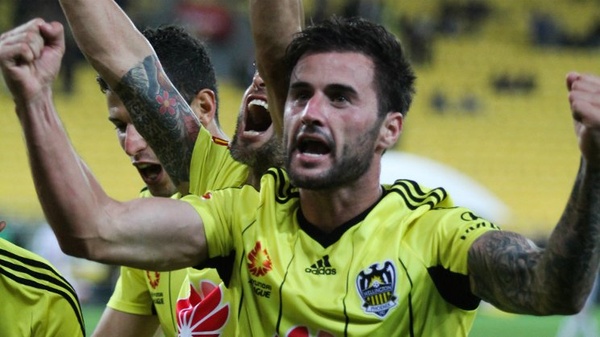 DPMM FC (Brunei -> Singapore)
This club is know as DPMM FC because Duli Pengiran Muda Mahkota Football Club is, quite simply, a bit of a tongue twister. They competed in the Brunei Premier League in the early 2000s, then moved to Malaysia between 2005 and 2009 and now the club competes in Singapore's S.League.

Lemlands IF (Finland -> Sweden)
This Finnish club, situated on the Aland Islands, competes in the Swedish Football Division 7.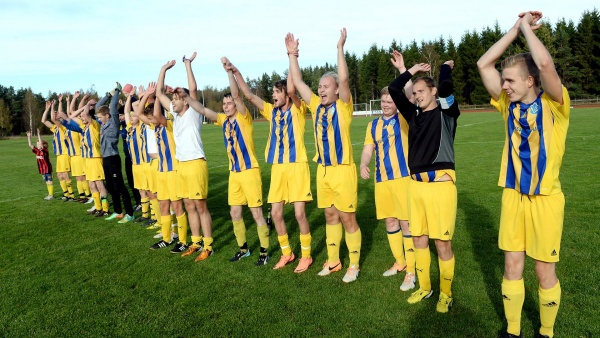 Union Esportiva de Bossost (Spain -> France)
This team is located in the Aran Valley in Catalonia, Northern Spain, and competes in France due to the weather. The winter snows practically isolate Bossost from neighbouring districts, meaning it is easier to travel to France than to the rest of Spain.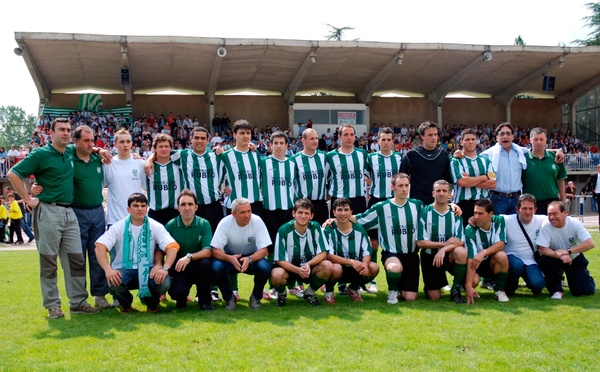 FC Busingen (Germany -> Switzerland)
This is the only German club that plays in another country. Based in the exclave of Busingen, a piece of land that is part of Germany but completely surrounded by Switzerland, the club competes in the Swiss League system.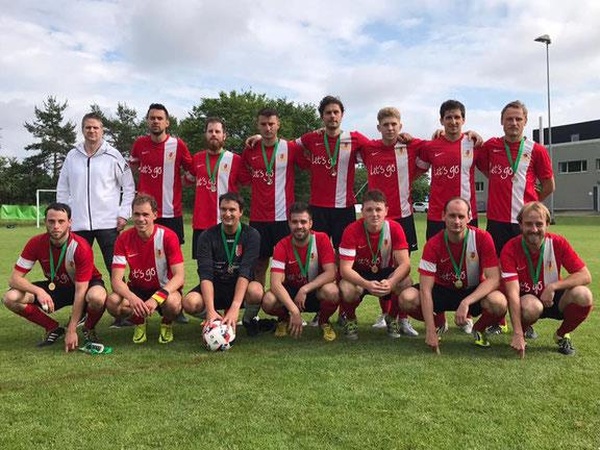 Sheriff Tiraspol (Transnistria -> Moldova)
When the Soviet Union dissolved in the early 1990s, the republics that formed it declared themselves independent. Moldova was one of them, but not everyone welcomed the decision. Transnistria, the are beyond Dniester River, decided to remain part of the defunct Soviet Union. However, both Sheriff and Tiraspol, the city's two big clubs, play in Moldova, given the impossibility of forming a league in the tiny country (which is only recognised by Russia).