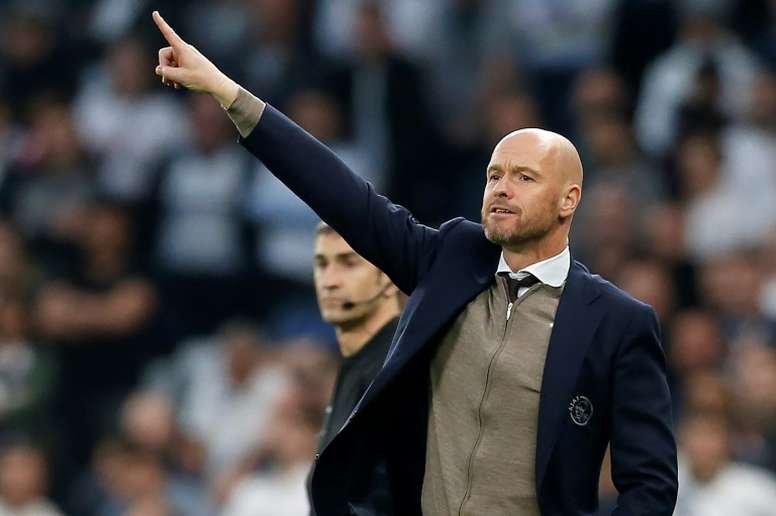 Ten Hag thinks he will be at Ajax next season
"Nothing is certain in life, but I have the intention of staying at Ajax. I haven't given it much thought, to be honest. I spent all my energy on this season, the development of the team and our performances," the coach assured.
On his new contract, the coach was clear: "I am not going to promise my players that I will stay here next season, but I think that is what will happen. I also have another year on my contract. It's true that Ajax want to extend my contract and I am open to that idea."
Ten Hag seemed happy with the club's interest, but he wanted to send a message: "I am very much at ease at Ajax and the club has made me grow in all this time, but I also look towards the future and at other possibilities. If the club's expectations become unrealistic, then it would be best to go our own ways."
This season, Ajax managed to win the league title, something they had not won since 2014. They were also mentioned by everyone because of their sensational performances in the Champions League, but their elimination in the semis against Tottenham was a very painful one.