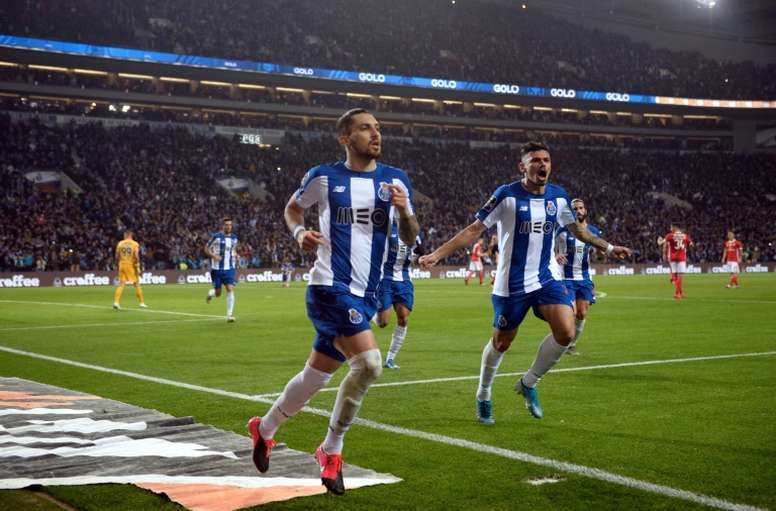 Telles pressures Porto so that they sell him to United
After missing out on Sergio Reguilón, Manchester United are looking for a left-back and they have their favourite: Alex Telles. Solskjaer likes Porto's Brazilian a lot, but the deal isn't being easy.
Despite him only having one year left on his contract, the Portuguese side are tightening the noose and demanding the 40 million euros of his release clause. A price that United aren't willing to pay.
Amidst that, the player himself has taken part. According to the 'Telegraph', Alex Telles has reportedly discussed with the Porto board that they facilitate as much as possible his transfer to the English side.
It is his way of pressuring so that Porto lower their demands for him and allow him to go to United leaving a good sum of money in the coffers of the Portuguese club.
It's worth remembering that Telles already reportedly has a verbal agreement directly with Manchester United, according to 'RMC Sport', but what is missing is the most complicated obstacle: convincing Porto.