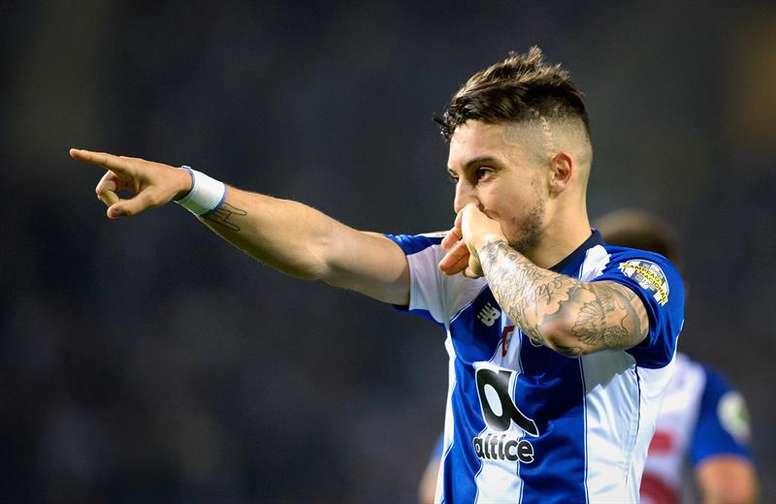 Telles annoyed with Porto for not facilitating exit to United
Porto aren't thinking about gifting their players. They are some tough negotiators and they are going to stay like that until the end. The full-back has been pressuring so that they let him go to Manchester United for some time.
But Porto don't want to let him leave for less than 20 million euros. And the Red Devils aren't willing to pay that figure.
For this reason, 'The Guardian' says, Telles is reportedly annoyed. He doesn't understand why they have put his price so high when he only has one year left on his contract.