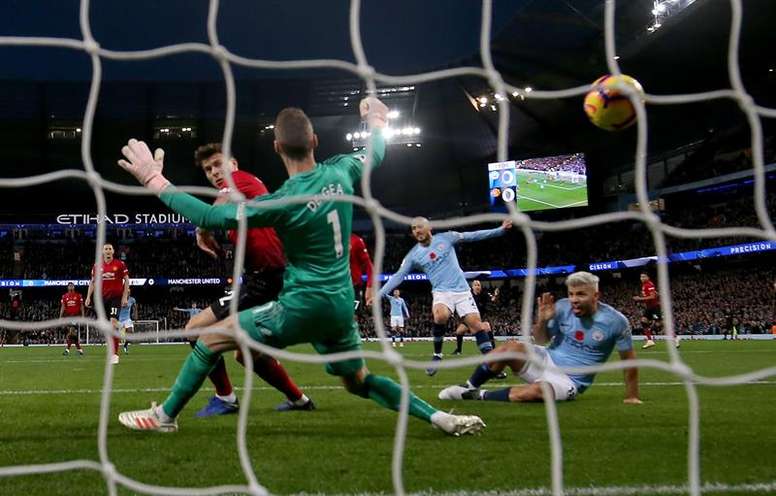 Teams in Europe could start 2020-21 season later
After matchday 38 of the Premier League this season which takes place on 26th July, the teams still left in European competition will have to prepare for their respective matches.
In the Champions League, Chelsea will have to face Bayern Munich while Man City will do the same with Real Madrid. The Blues, that said, will struggle to continue since they have to overcome a 0-3 deficit at Stamford Bridge.
Man Utd and Wolves are the English teams which are still in the Europa League. The Red Devils will have to finish off the job against LASK while Nuno Espirito Santo's men will face Olympiakos.
The final of the Europa League is scheduled for 21st August while the Champions League one is scheduled for the 23rd. The 2020-21 Premier League season is scheduled for 12th September.
Therefore, due to the closeness of the dates, and as 'The Telegraph' says, the English competition could start later for the teams which are still in Europe. It all depends on how long their respective adventures are.