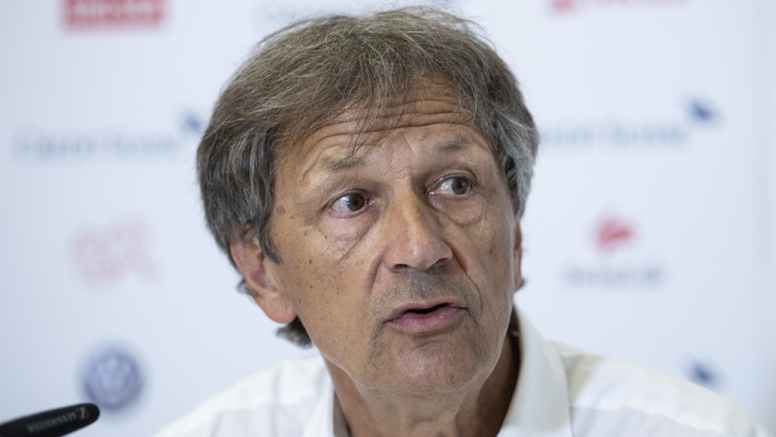 Swiss FA chief also has the coronavirus
The president of the Swiss FA, Dominique Blanc, has tested positive for the coronavirus after a COVID-19 test was done in him upon presenting different symptoms.
Blanc offered some words in an official statement from the federation: "I feel good at the moment and I only have light flu symptoms".
The FA's headquarters in Bern has been closed and all the personal that had contact with the 70-year-old president received medical advice. The positive from Blanc was known practically at the same moment as the Serbian president, Slavisa Kokeza.
Switzerland was one of the first European countries to suspend the league due to the infection risk of the virus. After them, they were joined by the Serie A, Ligue 1, Bundesliga and the Premier League, amongst others.
March 15, 2020