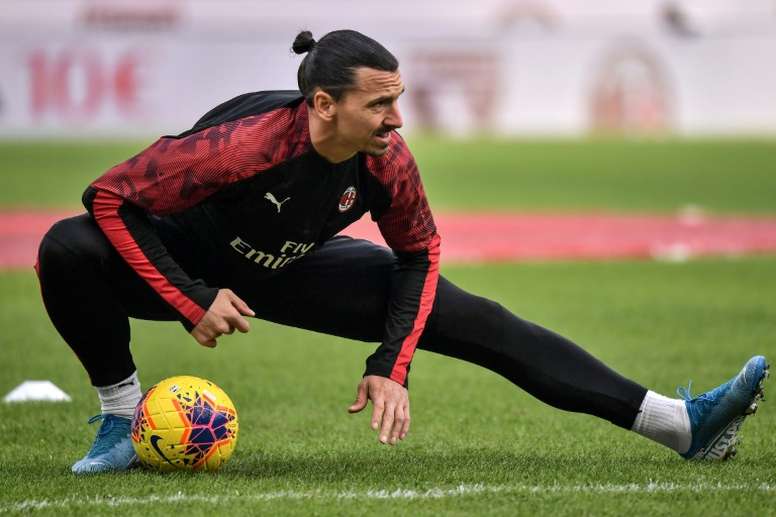 Swedish Federation inviestigate Ibra for breaking protocol
Zlatan could soon be sanctioned for breaking the coronavirus crisis health protocol. After Hammarby beat Östersunds FK 2-0 at home in their latest match, he entered the dressing room to celebrate the win. He was prohibited from doing so.
For that reason, according to the source 'Alftonbladet', the Swedish Football Federation have launched an investigation into it. They will consider if Ibrahimovic broke the rules and, therefore, if he is to be fined either financially or sportingly. Team's players and coaching staff can only enter the dressing room.
"We need more information before we can say anything about it. First, we will contact Hammarby," assured Mats Enquist, the body's secretary-general, in statements gathered by the aforementioned source. The club has not made a statement on the matter.
It wouldn't be the first time that a player breaks the health protocol. In Spain, there have already been various cases and even a persistent offender. Ocampos, from Sevilla, was put in the spotlight after the derby against Real Betis after throwing a mask on the ground and hugging a teammate.