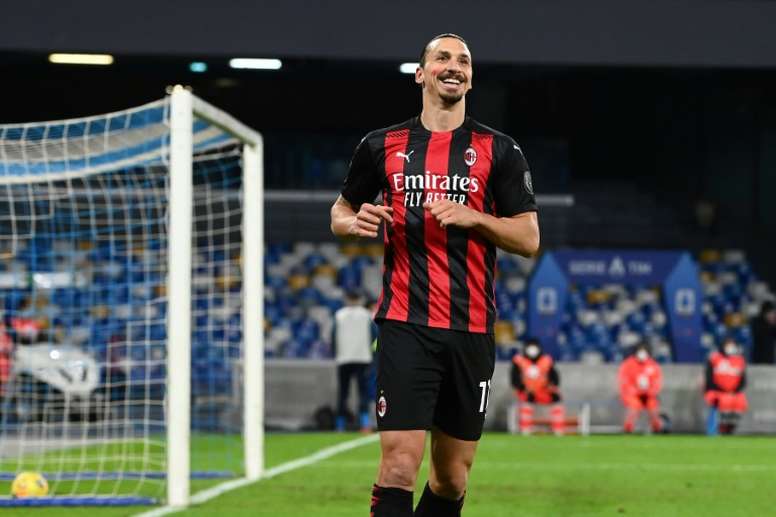 Sweden open door to Ibrahimovic call-up
Zlatan Ibrahimovic could reunite with the Swedish national team once again. The AC Milan star said he was available for selection and the manager opened the door.
"Some people have said that there was a plan behind the photo. I don't understand what it means. It has been four years and nothing has changed for me", said Janne Anderson to 'Aftonbladet'.
"If he wants to return he needs to say himself because from where I'm standing he said he was done in 2016. I respected his decision and now he can decide if he wants to come back. If he does, I will have a decision to make", said Anderson on the striker.