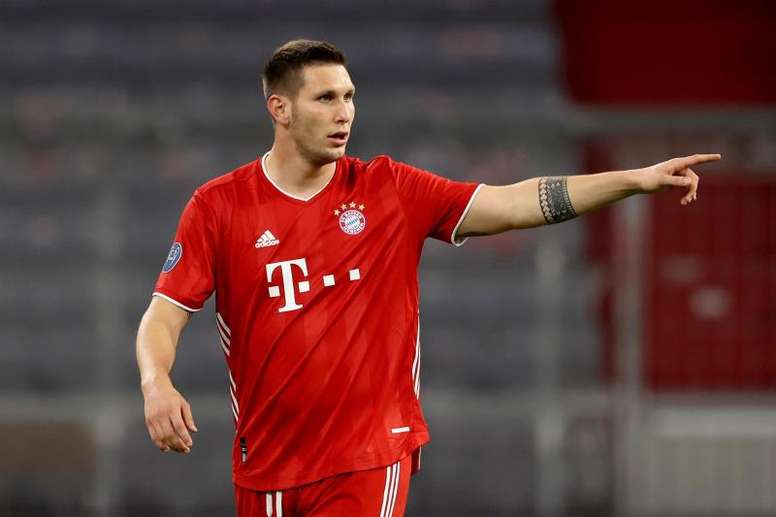 Sule tests positive ahead of Salzburg clash
This Tuesday will see Bayern Munich travel to Salzburg. They will make the journey without key player Niklas Sule.
A statement published on the Bayern website announced that Sule tested positive and is self-isolating at home. It is understood that he is asymptomatic.
They already experience this ahead of the big game with Atletico Madrid, when they had been faced with more problems, with attacker Serg Gnabry forced to self-isolate.
This is despite future tests showing Gnabry as negative, suggesting that his first test was a 'false positive'. The health authorities though insisted that the player continued to quarantine.
November 2, 2020