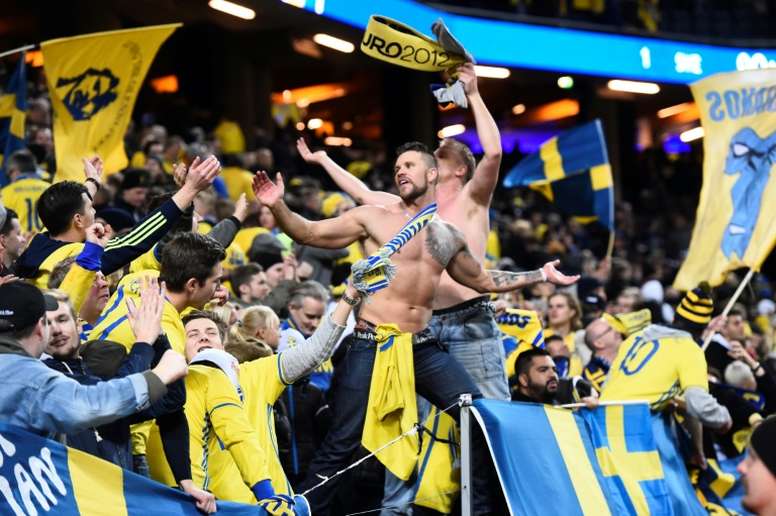 Sub in Sweden poked in eye when coming on and is instantly taken off again
The incident took place in the second half of Degerfors' clash with Oster, which ended 1-1, as the away side looked to bring on Ozgun to replace the Swedish midfielder.
The pair attempted a classic high-five as they passed each other on the sideline, but the result was anything but routine as the departing Lindahl raised his hand and accidentally poked Ozgun in the eye.
The substitute stumbled onto the pitch before turning around and signalling he needed treatment, and was immediately replaced himself as it became clear he could not continue.
April 17, 2019