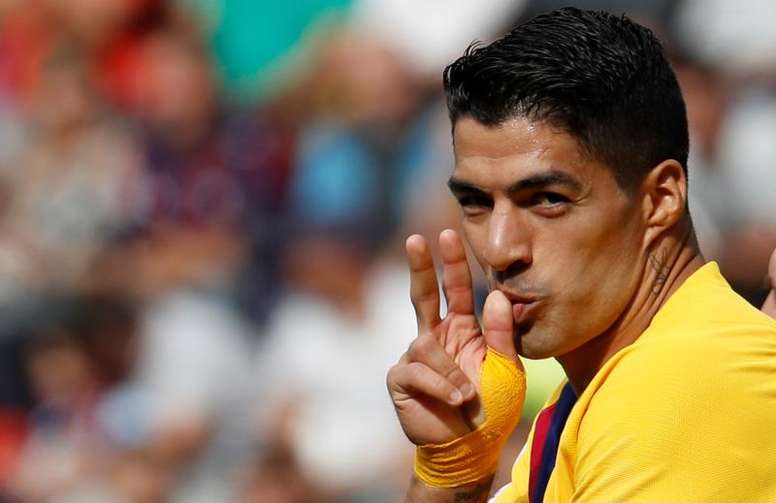 "Suarez wants to come to the MLS; it's a matter of time"
Lodeiro said it is only a matter of time before Suarez moves to the USA. "He wants to come to the MLS," Lodeiro revealed.
"He always asks me about the league. His dream was to play for Barcelona. He is playing at a great level and he feels comfortable there," he told the official MLS website.
Suarez has been the subject of rumours for a long time which have linked him with the MLS and Lodeiro has not hidden his fellow countryman's desire to come to the North American league.
While the duo were together in the Uruguay squad in 2017, Lodeiro even gave Suarez a Seattle Sounders shirt, joking that his teammate would join him.
"He likes the MLS. He always asks me things about it. I hope he can also play for the Seattle Sounders. It could be difficult though. I think it's only a matter of time before he comes here."
Suarez, 32, has scored 137 goals in 172 La Liga appearances since he joined Barca from Liverpool in 2014.
With Lodeiro fighting to communicate with the Sounders' general manager, Garth Lagerwey, while he was negotiating his transfer during the international break, Suarez took to the phone and acted as translator.
"He told me that he might come in seven years," Lagerwey joked. And he added: "He mighrt come when his contract runs out... I told him that we would love to have him when he's ready."