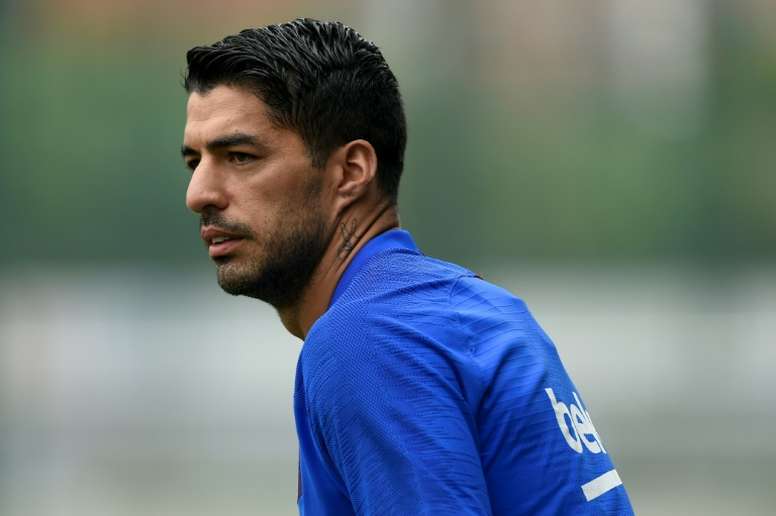 Suarez, under the spotlight
It was the 77th minute at the Camp Nou, Villarreal were threatening to draw, and Ernesto Valverde decided to use his last change to bring in Ansu Fati for... Luis Suarez. While it is true that the Uruguayan is not at his best, whistles took over the Camp Nou when he was brought out.
However, it is urgent to remember that this is not the first time that the Barça fans make their dissatisfaction with the player known. Luis Suarez landed in Barcelona in 2014 and, after biting Giorgio Chiellini, could not make his debut until October. Before he had even made his start, Luis Enrique had to deny that he was overweight.
The following year, when he finished with 59 official goals, he had scored just four goals in his first six games and the critics were out to get him. The same complaints he received in November 2017, when he added three goals in 11 rounds and responded with another 13 in the following nine.
Last season, the Uruguayan was also questioned by his fans for scoring three goals in the first eight league games. Meanwhile, it is also fair to remember that Luis Suarez is the fifth-highest scorer in FC Barcelona's history (179), behind only legends like Samitier (184), Kubala (194), Cesar (232) and Messi (603).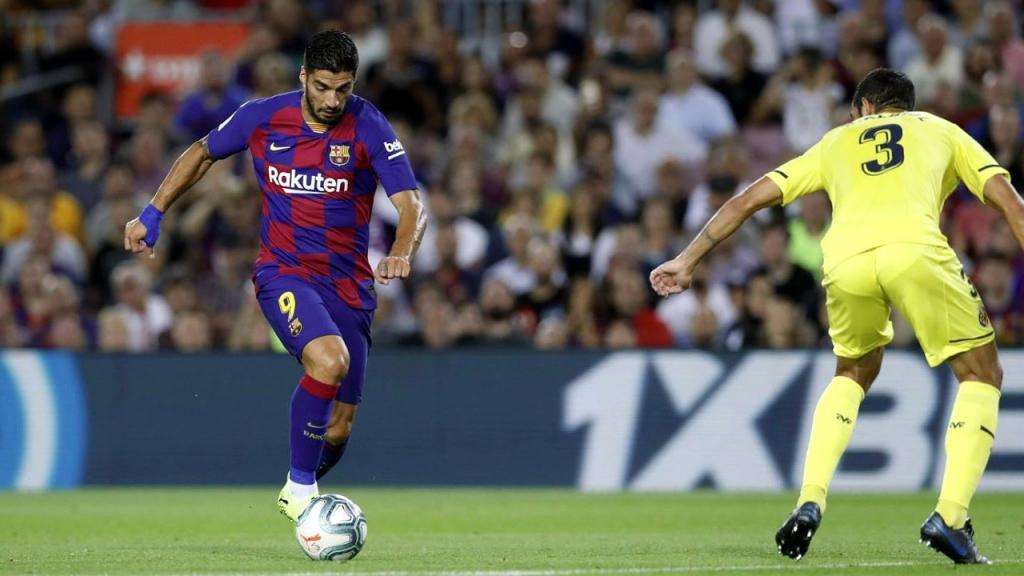 However, Barcelona fans are still sour about the fact that Suarez decided the best time to get surgery was right after the Anfield debacle, without taking the Copa del Rey final into account, where Pique had to try to act as a forward to avoid a loss - without much success, as Barcelona lost.
No less important than the complaints of the fans, Ernesto Valverde's decision to take him off the pitch was a surprise. To this day, Luis Suárez boasted of an untouchable poster that the 'Txingurri' came to question this Tuesday before Villarreal.
In this sense, as reported by 'El Larguero' after the encounter, Antoine Griezmann landed at the Camp Nou with the intentions of eventually replacing the Uruguayan, who's age is starting to weigh on him.