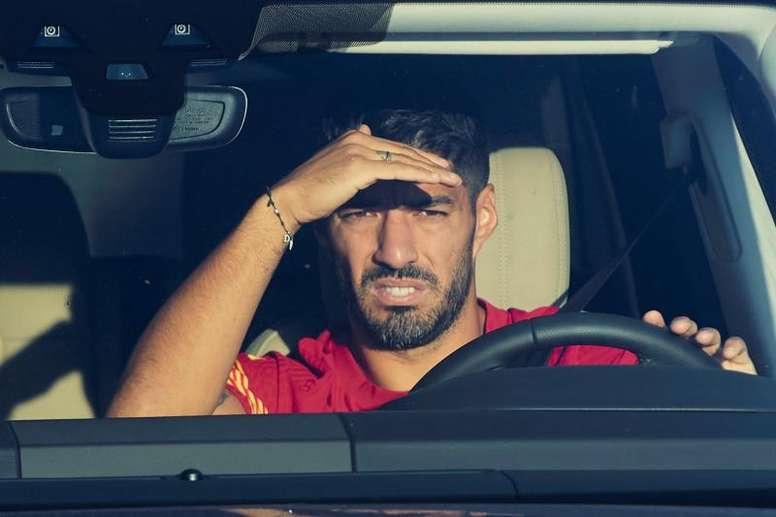 Suarez flies to Italy, Dzeko also set to join Juve
Edin Dzeko of Roma is the favourite to become the first striker Juventus sign this summer ahead of Barca's Luis Suarez. The Uruguayan needs time to get an Italian passport, the Italian press said this Thursday.
Juventus are looking for a striker to accompany Cristiano Ronaldo and Dzeko could sign for Andrea Pirlo's side in the coming days. That will be as soon as Roma complete the purchase of Napoli striker Arkadiusz Milik.
The Bosnian international, 34, already knows Serie A and the advantage is that he does not have passport issues. Suarez will have to wait some weeks before getting the Italian passports, Italian sports media outlets are sayinh.
"Dzeko's day" is the headline of 'La Gazzetta dello Sport'. They say the Bosnian could now become the attacking reinforcement wanted by Andrea Pirlo.
'Corriere dello Sport' goes further and reports that Dzeko wants to join Juventus before the start of the Serie A season this Saturday.
For now, Suarez will have an interview in Perugia this Thursday to try and get his Italian passport quicker. 'Marca' say that Juve are willing to wait a bit.
The Uruguayan forward, despite Ronald Koeman not counting on him, must still reach an agreement with Barca to leave the club as his contract runs until 2021.