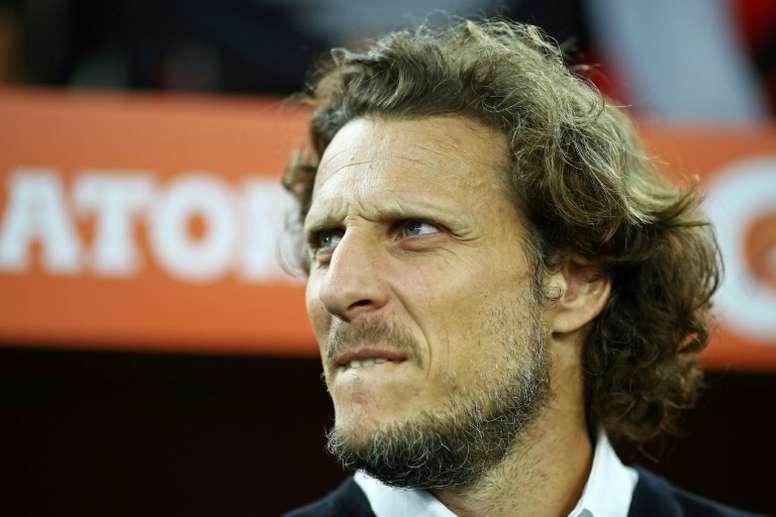 "Suárez? Atleti ended up benefiting"
Diego Forlán has been another one invited to 'Marca Sport Weekend' and has spoken at length about aspects of his career as a player and now as a manager.
"In all places I had good experiences, but in Spain it was more special because of the language and because my grandmother was from Spain. I lived in two very beautiful cities and in two special teams", he commented.
Of course, the Uruguayan was asked about the exit of Luis Suárez from Barcelona and his arrival at Simeone's Atlético.
"We ended up benefiting from a situation that is a pity for what Luis is and what he has given to Barcelona. We have a very good signing as is the case with Luis, who is showing it at his age", he continued.
Finally, and about Atlético, Forlán sees them fighting for big things again this season. "Atleti have maintained the team and there are great players in all the lines. In the Champions League they have a squad to be among the best and have been so close that they can fight again".
Forlán also didn't stick his neck out about the chance, in the future, of managing Atlético. "It is not easy to be there and one has to respect and work for it, I am starting now in this profession".