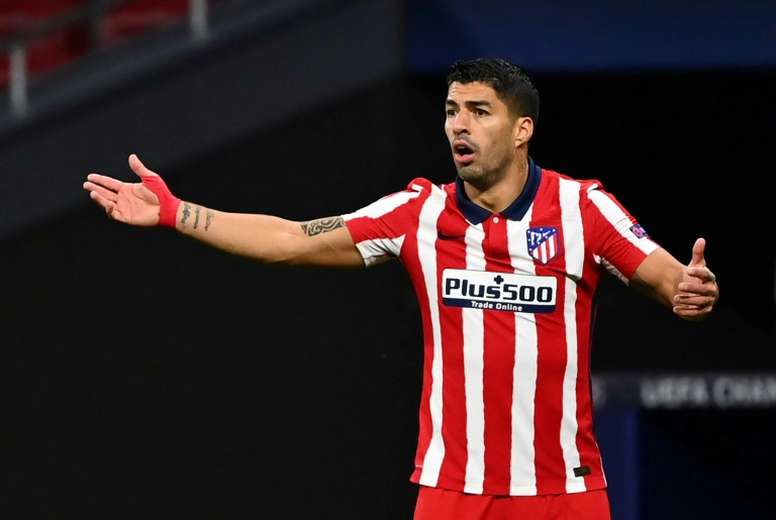 Suárez about barbecue and positives: "It was a mistake, we are asking for forgiveness"
On the programme 'Punto Penal', Luis Suárez showed his repent for the famous barbecue, but he pointed out that the contagion did not occur on that date.
"After a teammate comes in with the virus, we try to take precautions. Recognise and apologise for the photo, but the contagion does not come from there, we were outdoors, we were not together. There are many people who are talking, criticising us. Acknowledge the error of the photo, but do not make it so big", he underlined.
He also assured that if the fine is confirmed, both him and Diego Godín- who also tested positive- will take care of it as references of the team.
About the time in which he found out he was positive in COVID-19 and that he wasn't going to be able to make the matches against Brazil and Barcelona, he said that he didn't believe it but that he quickly started to feel a mixture of sadness, fear, pain and anger.
"Nobody is immune, we have to take care of ourselves and even if you have daily checks you have to be very careful", he concluded.