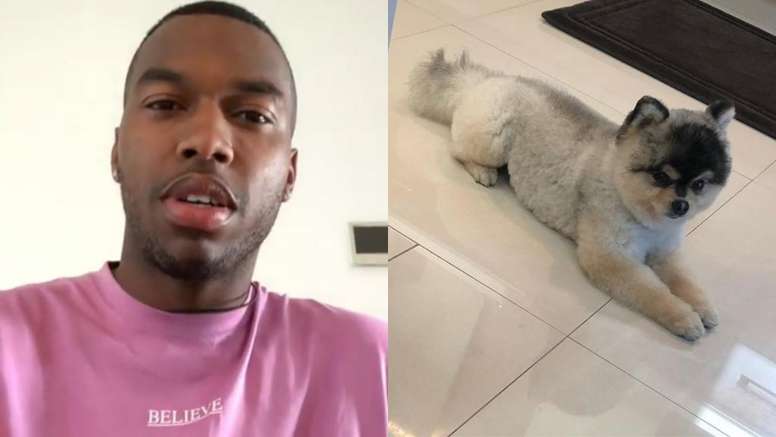 Sturridge got his dog back... and did not pay out the reward he promised!
In the last week, Sturridge's name was widely commented on social media and not precisely because of a great move or great goal.
The Liverpool striker shared a video in which he said that his dog had been stolen in Los Angeles.
The player, visibly moved, asked all his followers for help in finding the animal and getting back to him as well as offering a 30,000 euro reward.
Finally, to everyone's delight, Sturridge got his pet back although it seems like Sturridge broke his promise.
The rapper Killa Fame seems to be the person who found the animal, but he published on Twitter that he had not received any money for giving the animal back to its owner.
July 10, 2019