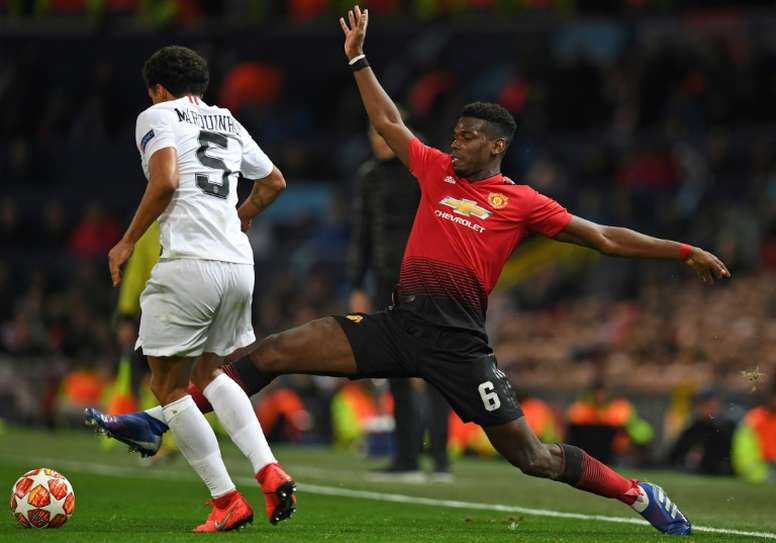 'Stupid' Pogba is slammed after PSG red card
The Red Devils' former midfielder Paul Ince slammed Pogba's tackle on Marquinhos as 'stupid', and said the Frenchman had 'let himself down'.
"Paul Pogba really let himself down against PSG. Just when he's won the fans over, and he's doing everything you expect of a top player, he goes and behaves like that", Ince said.
"I know it's because he was frustrated at the game, but also it's because Marquinhos was too good for him, he did a real job on him. The first yellow card he got was pure petulance – and the second challenge should've been a straight red anyway.
"I'd say other teams will be taking notes, knowing they too can mark Pogba out of the game. And just like that, he's out of the second leg. It's stupid behaviour. He's been a talisman under Ole, and to lose him for that game is beyond disappointing."